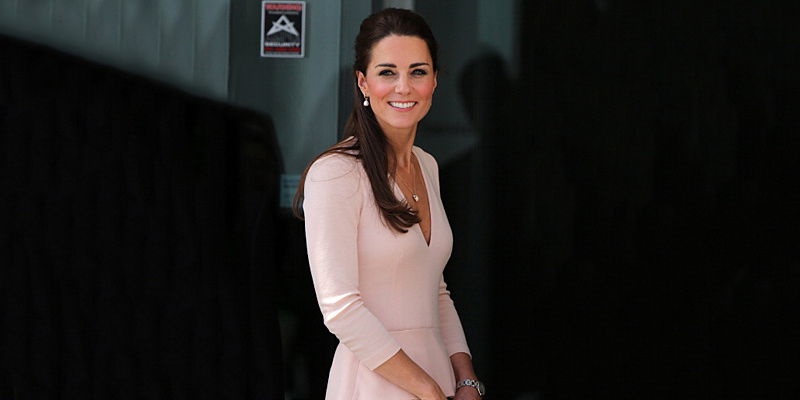 Did you know the secret to Kate Middleton's glowing skin has been reported to be our Certified Organic Rosehip Oil?


Elle.com/uk
reports:
"Now we've discovered that the queen (ok Duchess) of the perfect complexion Kate Middleton is a fan - yup, we're talking about rosehip oil. Specifically, Trilogy's Certified Organic Rosehip Oil.

Supposedly the secret to Kate's flawless complexion during her pregnancy with Princess Charlotte, the sought after rosehip oil is obviously a winner, selling one bottle every 20 seconds. That's more often than our mid-work Love Island discussions.

'Kate continues to use rosehip oil in her daily skincare regiment,' a source close to Kate told Us Weekly, adding, 'She loves the effect is has on her skin. [Her mother] Carole [Middleton] is also a fan.'"
Trilogy's pure rosehip oil helps to deliver all-over nourishment and repair for radiantly healthy skin. Our rosehip is cold pressed, 100% natural with a minimum 80% essential fatty acid content (omega 3, 6 and 9) which ensures top quality natural actives for the skin.
Rosehip Range
Discover the power of certified organic rosehip oil to bring you healthy, radiant skin.