Without a doubt, ageing is one of our number one skin concerns. And it gets a bit of a bad rep for something that's a sign of a life well lived but hey, we get it, if we can smooth the lines on our face a bit or lighten up those 'age spots' then we're not going to say no. After all, it's not about avoiding ageing – it's about ageing gently.
What causes skin ageing?
There are two types of skin ageing - intrinsic ageing (which we can't control) and extrinsic ageing (which we can).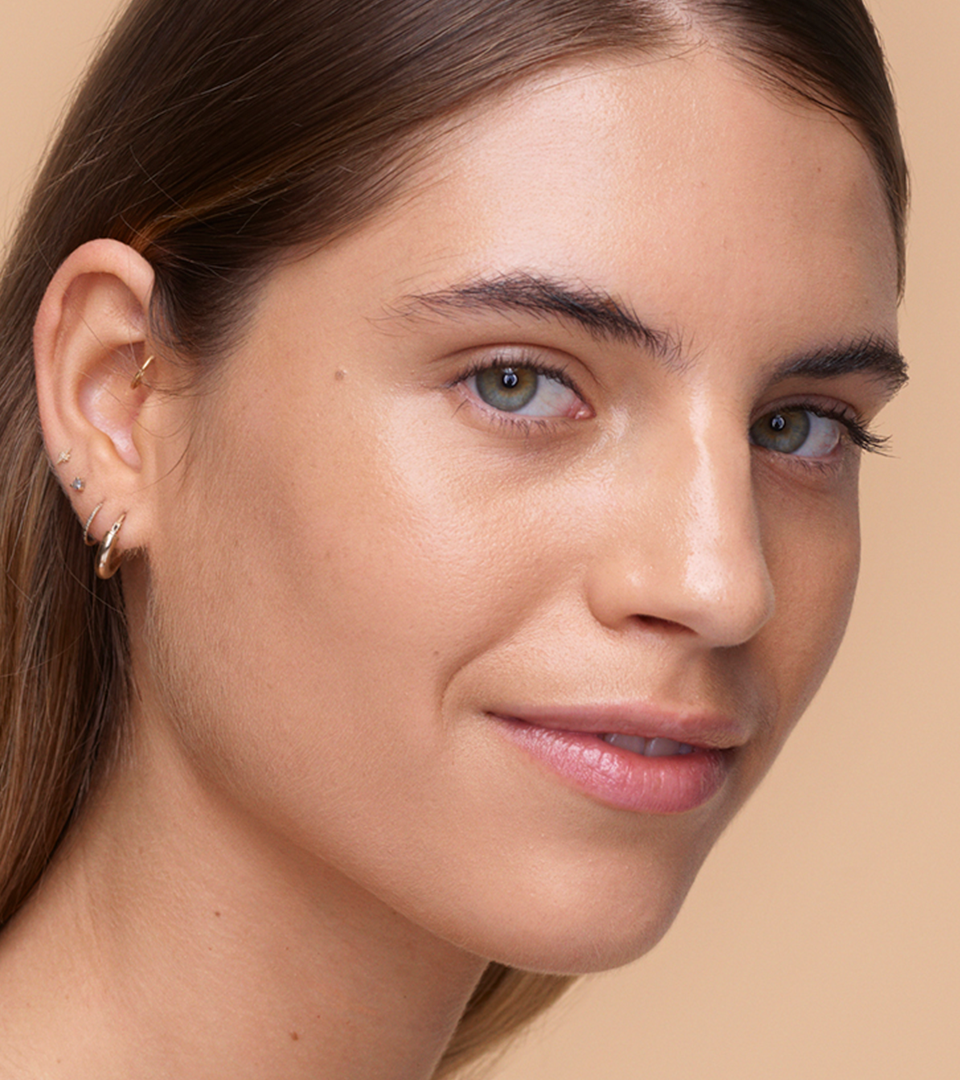 Intrinsic Ageing
Intrinsic ageing depends on our genetics and happens naturally as our skin cells biologically age. This causes a drop in the production of collagen - the structural support for the skin which gives it its plump, youthful firmness - and elastin, which provides it with resilience and elasticity.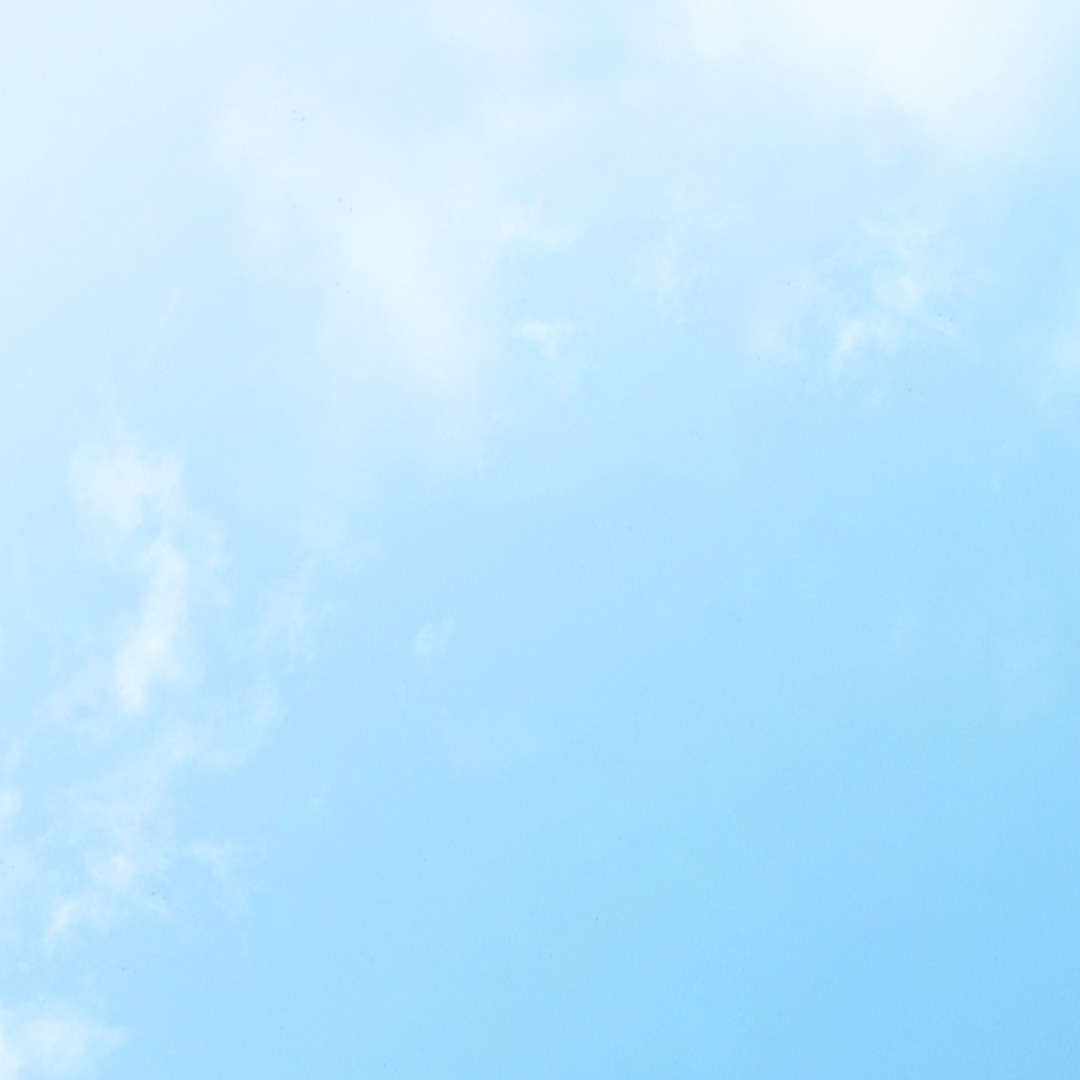 Extrinsic Ageing
Extrinsic ageing – sometimes called photoaging – is caused by long-term external stressors. Since it's the one we have control over, it's convenient that this is the main cause of visible ageing. Things like late nights, pollution, and sun exposure start to take their toll. Photoaged skin not only has the effects of intrinsic ageing but also shows an increase in skin surface roughness and wrinkles, further reduced firmness and elasticity, as well as dryness and increased uneven pigmentation.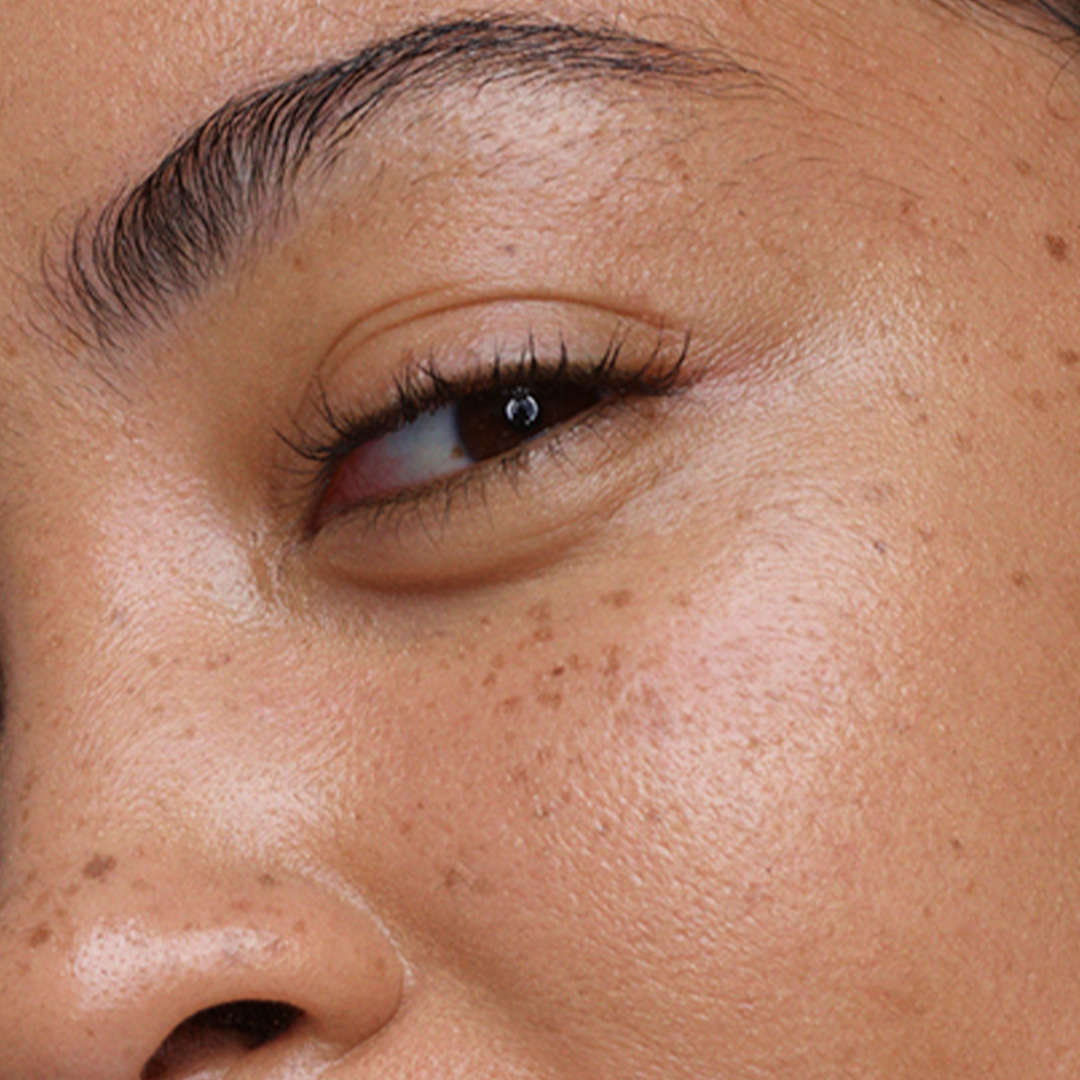 What are the signs of ageing?
The drop in collagen and elastin production causes the deterioration of skin structure and function, making it lose firmness and volume. This in turn causes skin to become looser and form fine lines and wrinkles - these are often first spotted in areas where your skin is naturally thinner, such as the skin around your eyes.

Another aspect of ageing is slower cell turnover which leads to a dullness in appearance. The skin barrier function can be compromised too, making it harder for your skin to hang on to moisture, causing it to lose its natural glow and for fine lines to become more pronounced.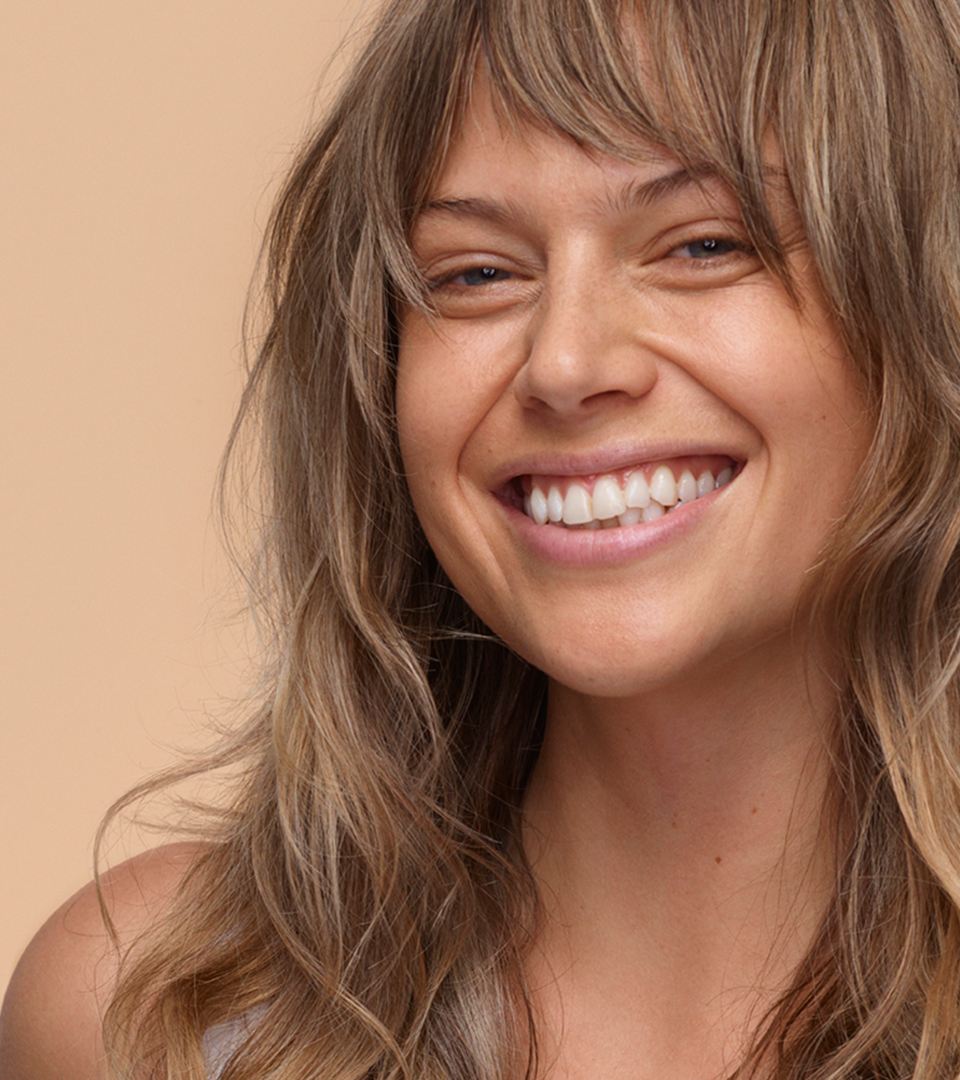 Caring for ageing skin
Always use an SPF, even on grey days. With sun damage being the number one cause of premature ageing, it's important to protect your skin every. single. day.
Hydration. As skin ages, it may struggle to retain moisture and dehydrated skin will more easily show fine lines and wrinkles. Drink plenty of water and incorporate water-packed foods such as cucumber into your diet.
Lifestyle and diet. Life is for living, and sometimes late nights and beach trips are a must. Just make sure to keep things balanced by getting plenty of sleep to limit stress and help your skin regenerate overnight, and keep an eye on your alcohol intake.
Keep a consistent skincare routine. Make your skincare routine as the bookends of each day non-negotiable. Being consistent maximises ongoing benefits.
Your Ageless Skincare Routine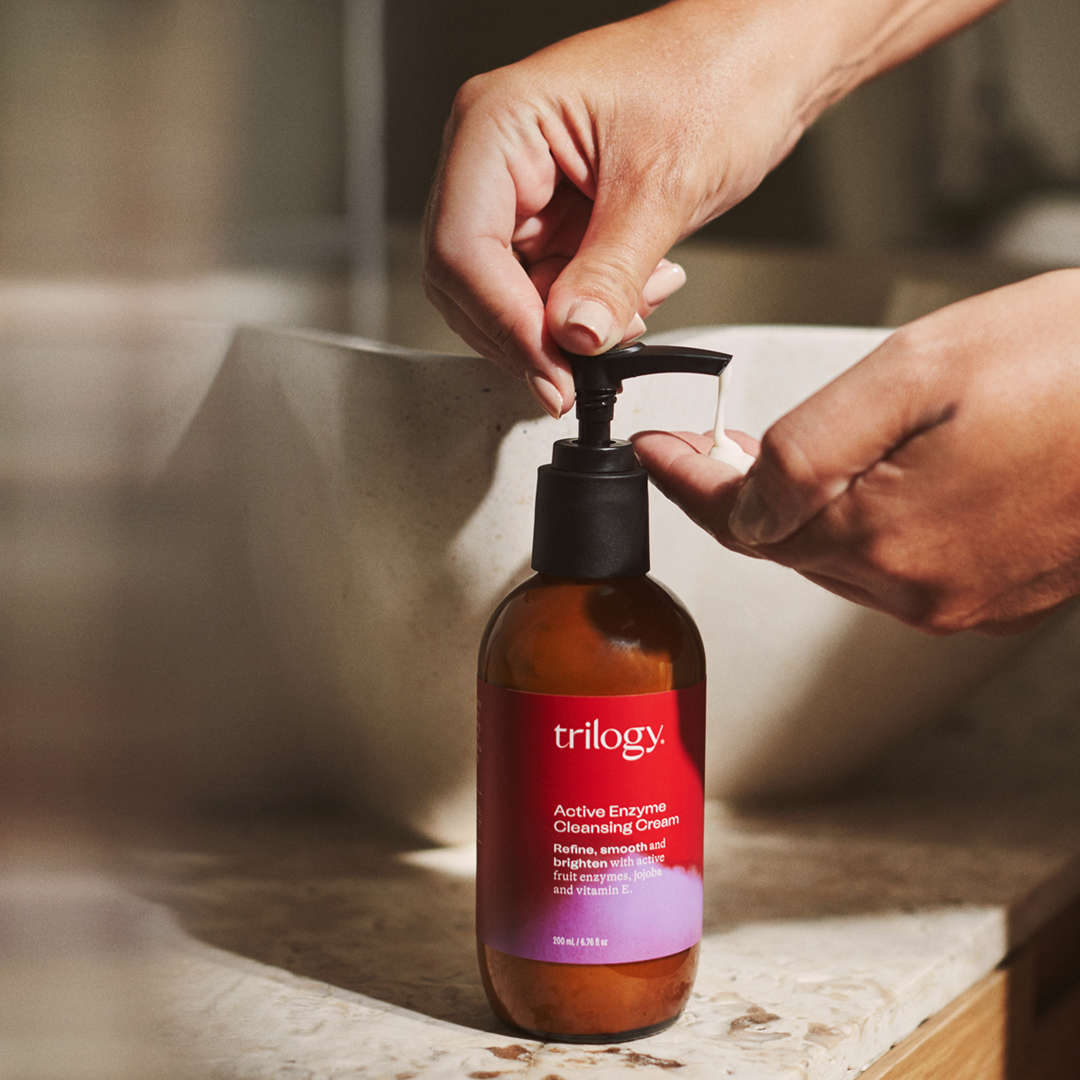 Cleanse
Our
Active Enzyme Cleansing Cream
is a certified natural, velvety cleanser that works to remove make-up and daily impurities while natural active fruit enzymes (AHAs) gently exfoliate and brighten skin by encouraging skin cell turnover.
SHOP NOW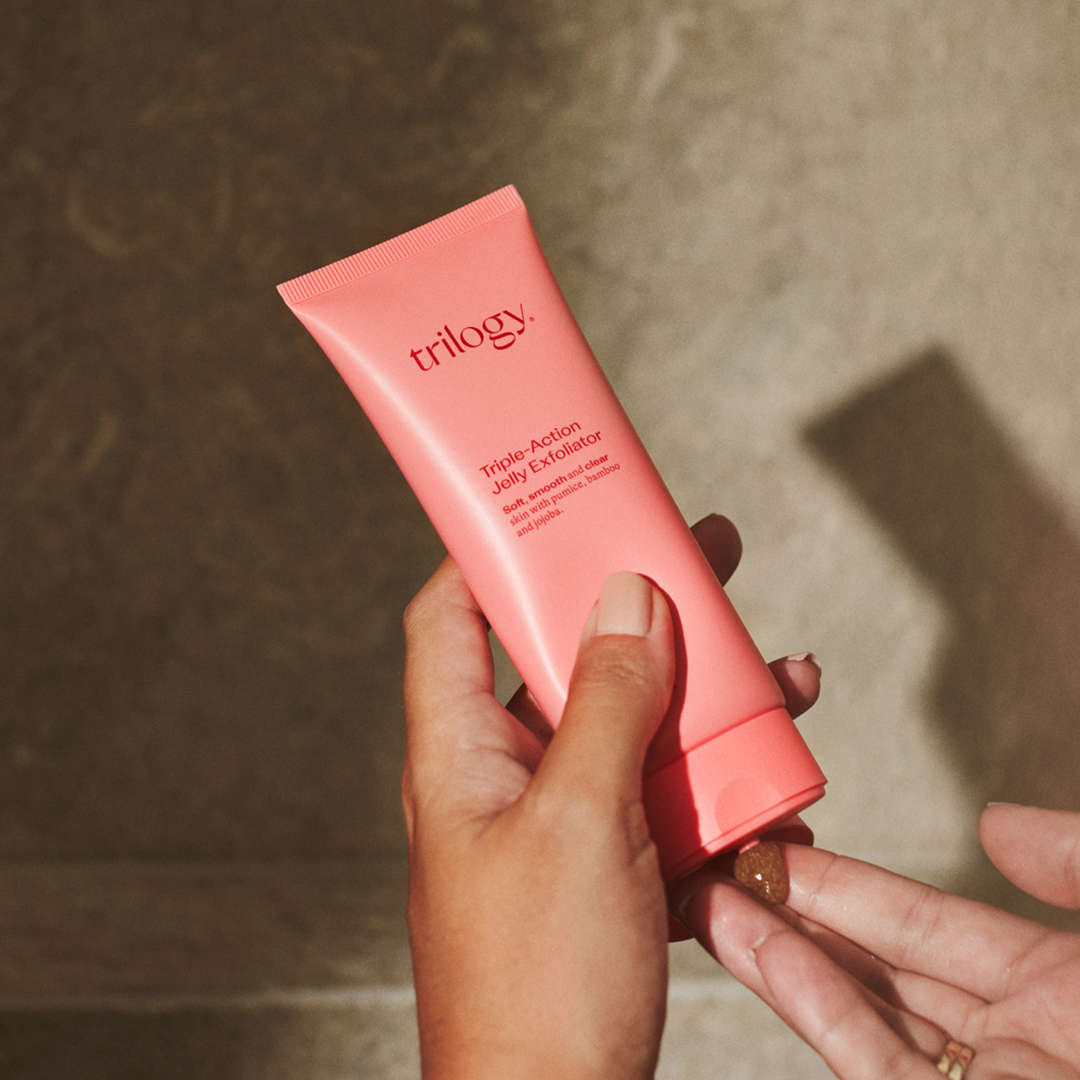 Reveal fresh, glowing skin
For added exfoliation, reach for one that's gentle.
Triple Action Jelly Exfoliator
is an all-in-one, non-abrasive exfoliant that gently buffs, brightens and smooths skin in three different ways.
SHOP NOW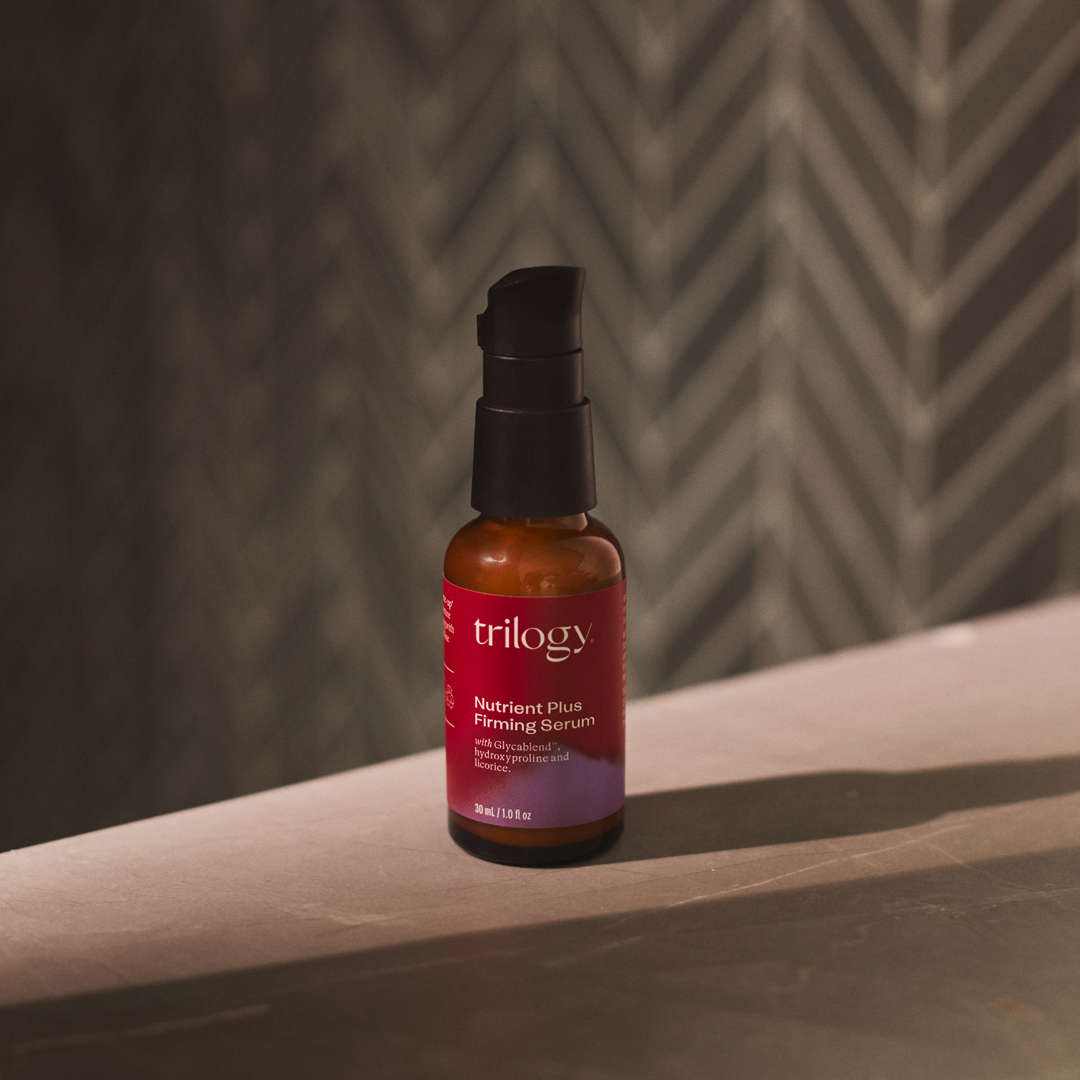 Treat with serums
Enriched with hyaluronic acid and our Glycablend™ seed complex,
Nutrient Plus Firming Serum
firms, smooths and refreshes the complexion by encouraging collagen production and increasing hydration.
SHOP NOW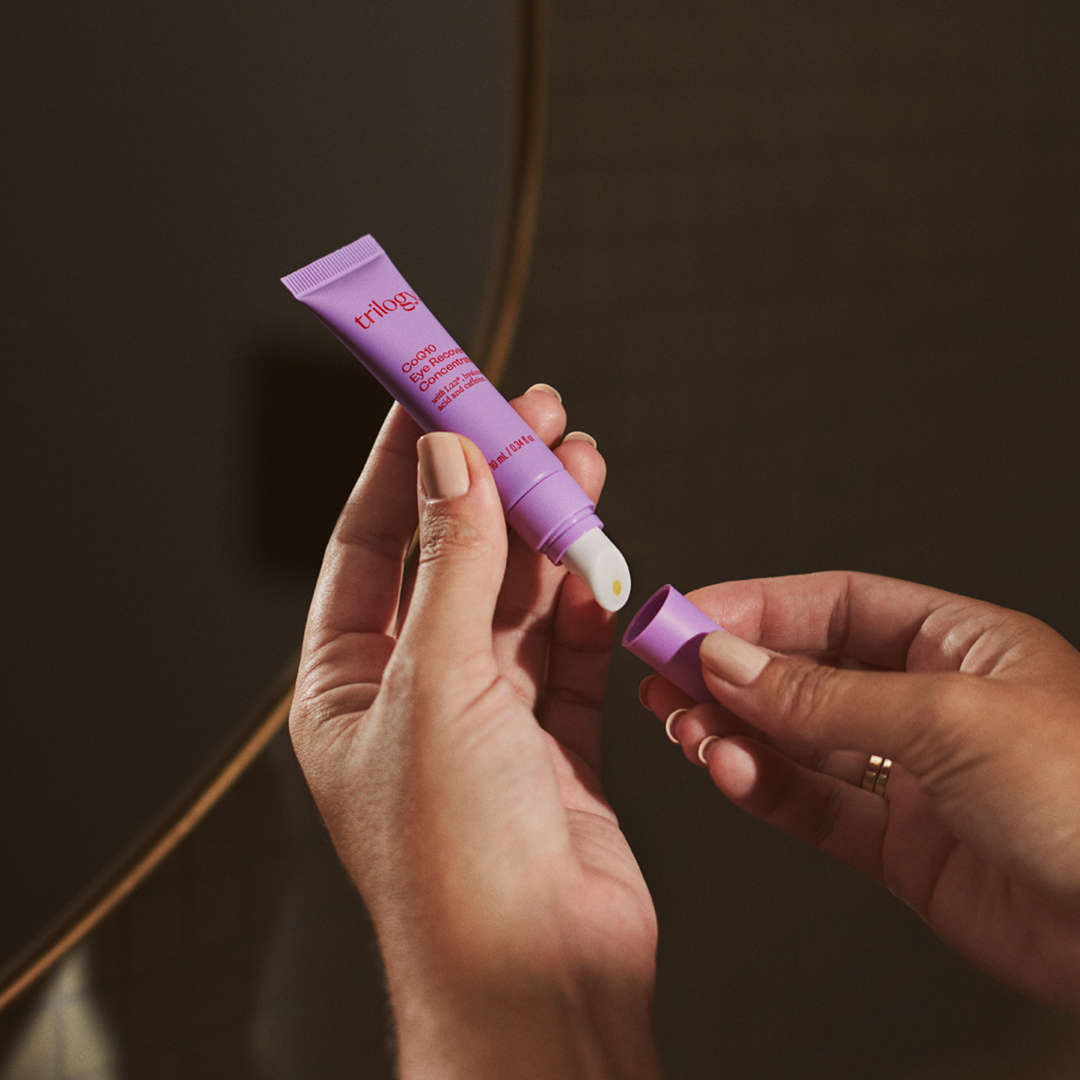 Focus on the eyes
For a lot of us, our eyes are the first to show signs of ageing because the skin is so delicate. It's for this same reason that they need their own mini routine. Our
CoQ10 Eye Recovery Concentrate
is infused with the goodness of caffeine to lift,
CoQ10
to renew, hyaluronic acid to hydrate and super-ingredient L22®, all of which combine to energise, brighten and tone.
SHOP NOW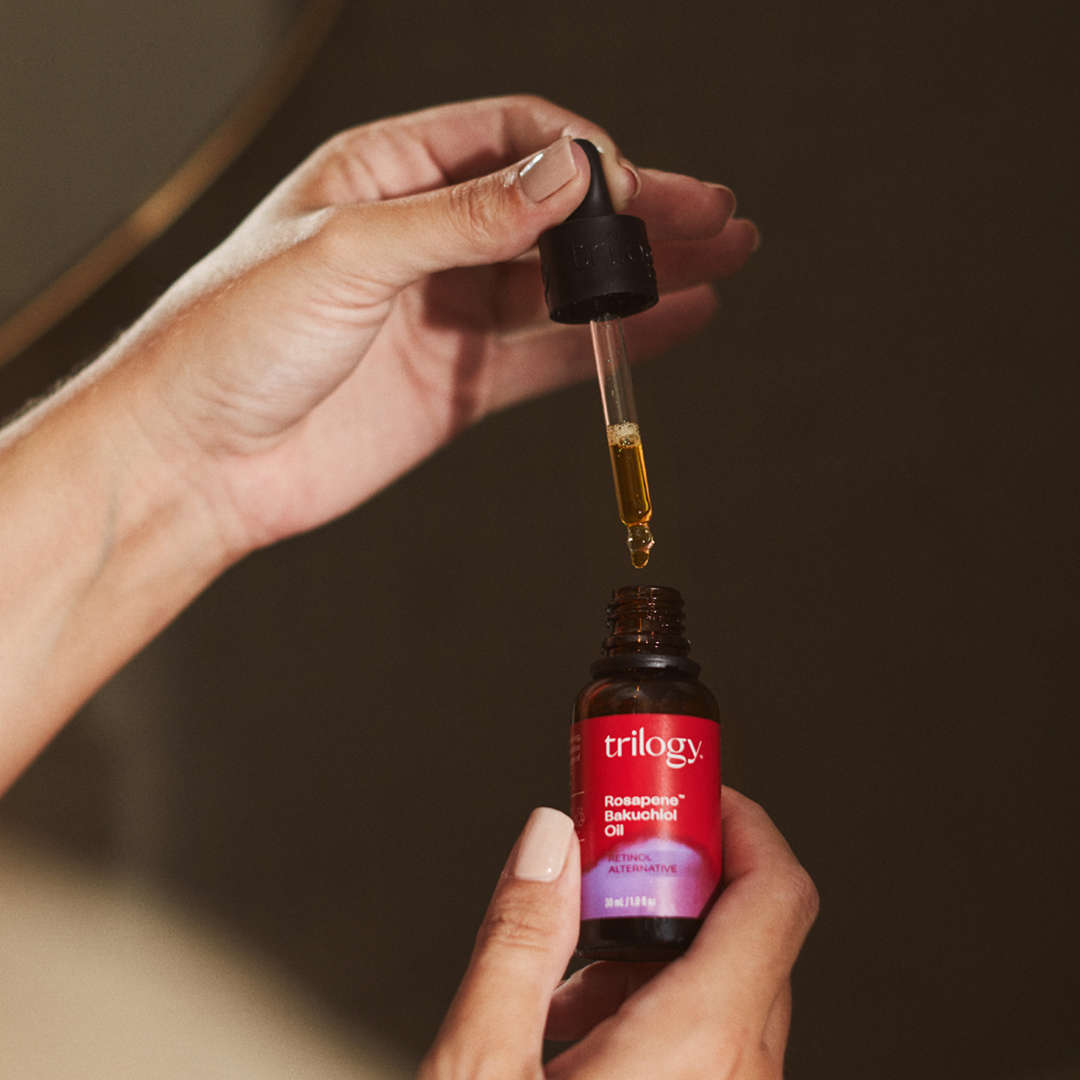 Lock in hydration
Lock in hydration and nourish your skin with a facial oil. Our two favourites for ageing skin are
Rosapene™ Bakuchiol Oil
and the
CoQ10 Booster Oil.
Rosapene™ Bakuchiol Oil: A natural alternative to retinol that's safe for pregnancy, in the sun, and for sensitive skin. It works to target hyperpigmentation, smooth fine lines, and improve brightness.
CoQ10 Booster Oil: Packed with potent, natural antioxidant
CoQ10
and our glycation-fighting complex Glycablend™, this powerful pure plant oil boosts skin recovery, radiance and smooths the appearance of fine lines.
SHOP NOW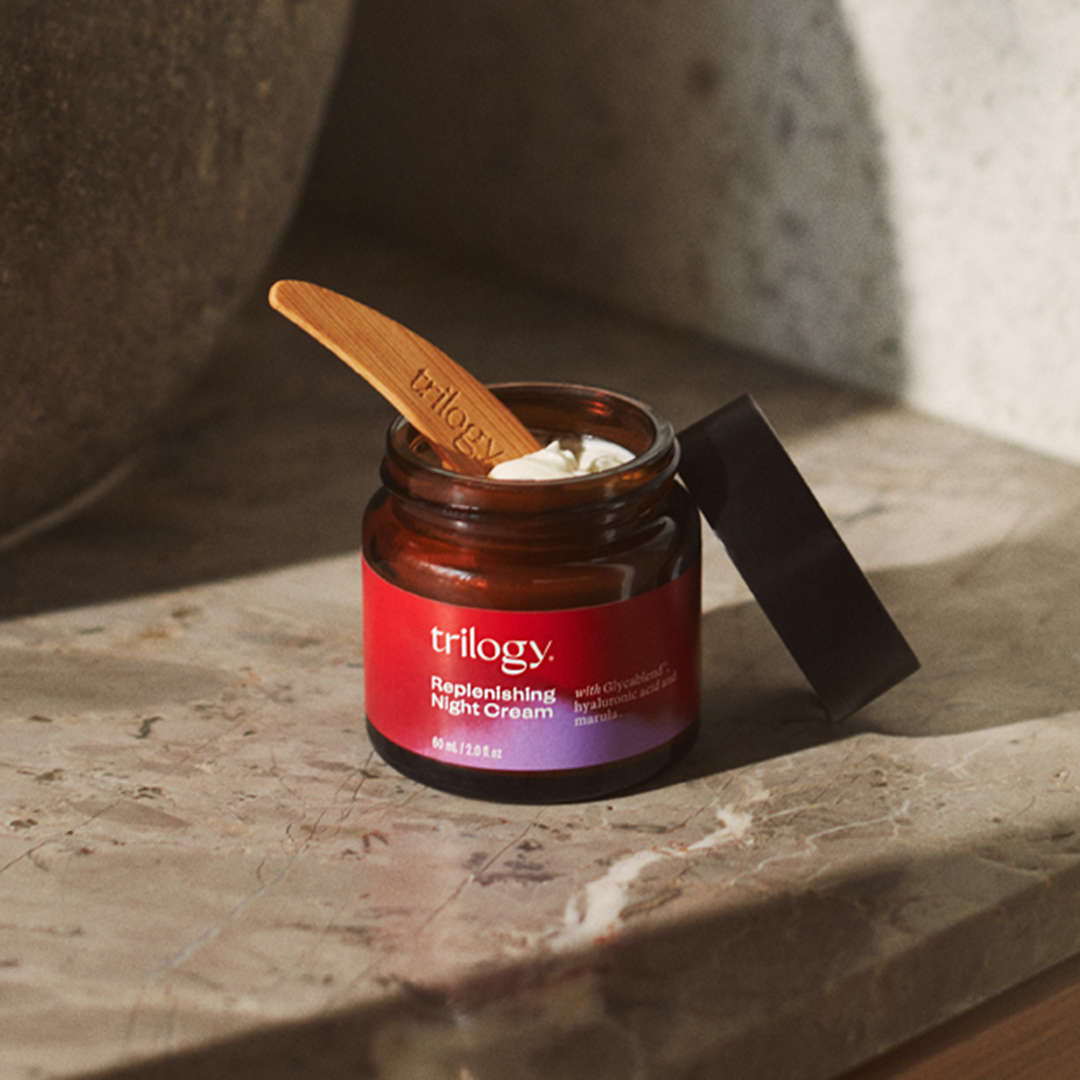 Nourish as you sleep
Our skin regenerates as we sleep which makes both sleep itself and the products we use at night vital parts of the skincare routine. Our
Replenishing Night Cream
rejuvenates with natural actives that help diminish the appearance of fine lines and wrinkles while hydrating so you'll wake up with bouncier skin.
Shop now