We might be experts in skincare but even we know that the nitty-gritty can get overwhelming. The more technological and scientific advancements are made (and the more ingredients' properties discovered) the harder it can be to keep straight, especially if it only ever comes up once in a while. What's the difference between an AHA and a BHA? If ingredients are natural,
why are they so hard to pronounce?
And most importantly, do I need every single thing?
So, to make life easy and save you some research, we are presenting the Trilogy ingredients glossary. We're diving into the science and sharing some short explainers on some of the most popular skincare ingredients.

Aloe Vera
A prickly plant that's soft on skin. Known for intensely moisturising skin, the jelly-like inner of the leaf is applied directly to skin for burns, irritation, or just to nourish.

AHA
Stands for
Alpha Hydroxy Acid
and it exfoliates the skin when applied topically. These are water soluble. Suited to dry skin.

BHA (Beta Hydroxy Acid)
Exfoliates the skin's surface as well as beneath the skin since they're oil soluble and can penetrate the sebaceous gland unlike AHAs. Suited to oily skin.

Bakuchiol
A natural alternative to retinol that stimulates cell turnover, smoothing fine lines and wrinkles. It's an antioxidant and is safe for sensitive and dry skin, daytime use, and pregnancy.

Certified Organic Rosehip Oil
Quite literally oil from cold-pressed organic rosehip seeds and nothing else.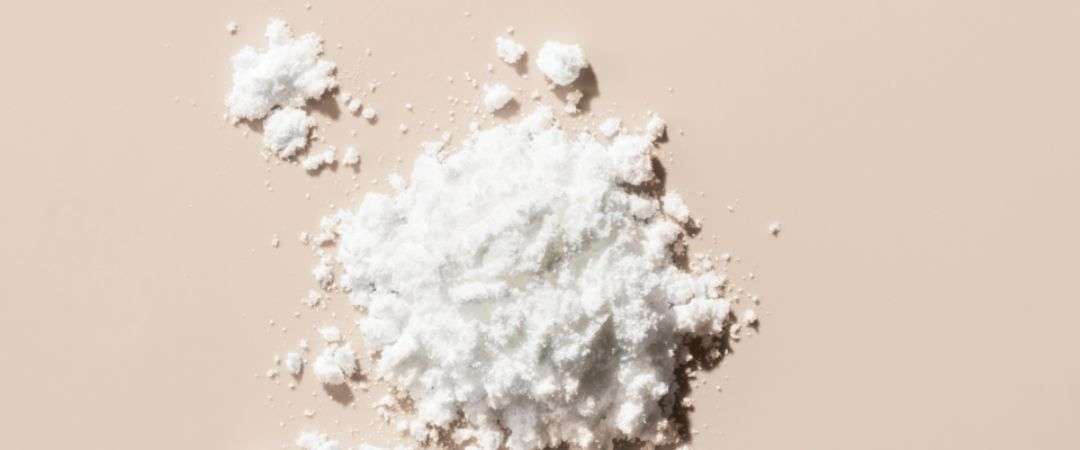 Hyaluronic Acid
A natural acid that's found in the human body (it's a natural lubricant and cushion) that, at Trilogy, we derive from plants. It's known for being intensely hydrating as it helps bind water to skin cells.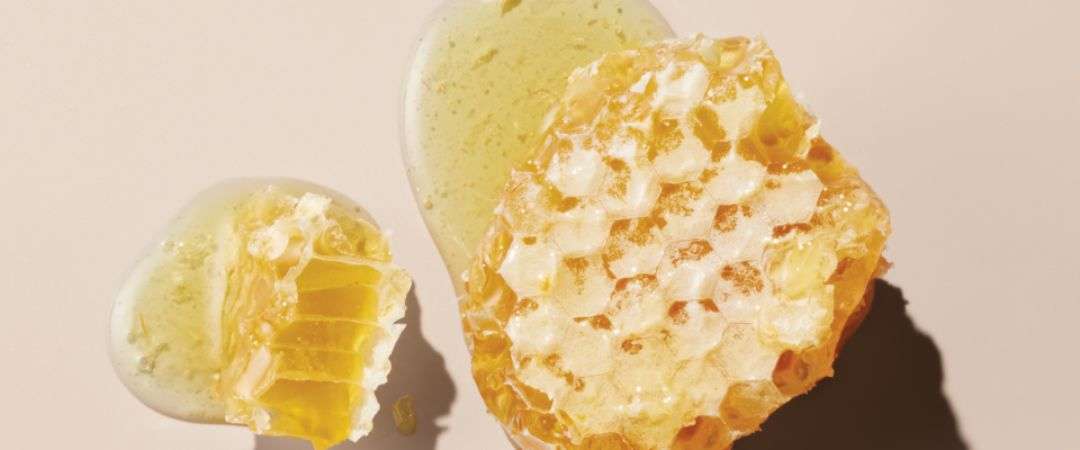 Mānuka Honey
Honey from bees that have taken nectar only from the Mānuka tree. It has globally recognised medicinal properties such as being antibacterial, antiviral, and anti inflammatory.

Niacinamide
A form of vitamin B that is used to prevent skin dehydration and inflammation.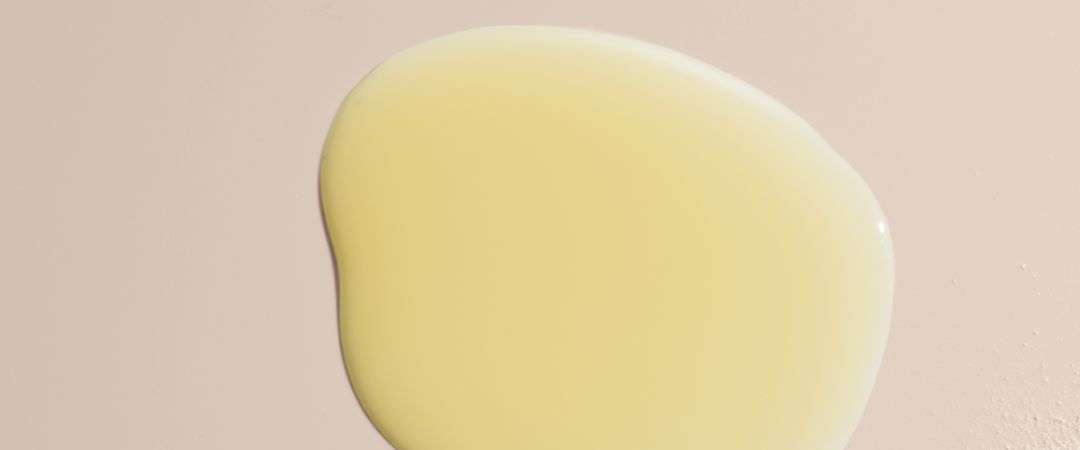 Retinol
A derivative of vitamin A. Originally formulated to treat acne, one of its side-effects was reducing the appearance of fine lines and wrinkles. It's not suitable for pregnancy, day-time use, for anyone on Accutane, or severely dehydrated skin.

Salicylic Acid
A natural exfoliator that works by loosening dry skin to make it easier to remove. It also helps breakdown blackheads and whiteheads.

Squalane
The plant-based alternative to squalene, it's an oil-like emollient that keeps moisture locked in and works as an antioxidant. At Trilogy, we derive our squalane from olives.

Vitamin C
One of nature's most powerful antioxidants that, when applied topically, helps reduce pigmentation, brighten skin, and boosts our natural production of collagen.

Vitamin E
A natural anti-inflammatory and antioxidant that is particularly useful after sun exposure to prevent swelling and dark spots.