Few things get us more excited than finding new ways to love our skin. As world-leaders in natural skincare, we know we've found something special when we can take a plant and turn it into an ingredient that nourishes, heals, and hydrates.

And the latest in our line-up of those ingredients is exclusive-to-Trilogy VanilleActiv2™

As the name suggests, it comes from vanilla pods, and if that wasn't delightful enough, here's every other reason we love it.
Tell me about it
First, what is it? Essentially, it's a natural active and anti-ageing ingredient. It's lipid-rich which means it keeps moisture in the skin, protects its fragile barrier, and soothes it when dry or flaky.

Second, where does it come from? Kind of a happy accident, this skin-loving ingredient was discovered when trying to find uses for would-be-wasted vanilla beans and seeds. VanilleActiv2™ is made from the same vanilla pods that essences and syrups are extracted from that we use in baking. An example of upcycling at its finest, the seeds from the pod that would otherwise be thrown away are used for this brand-new skincare saviour.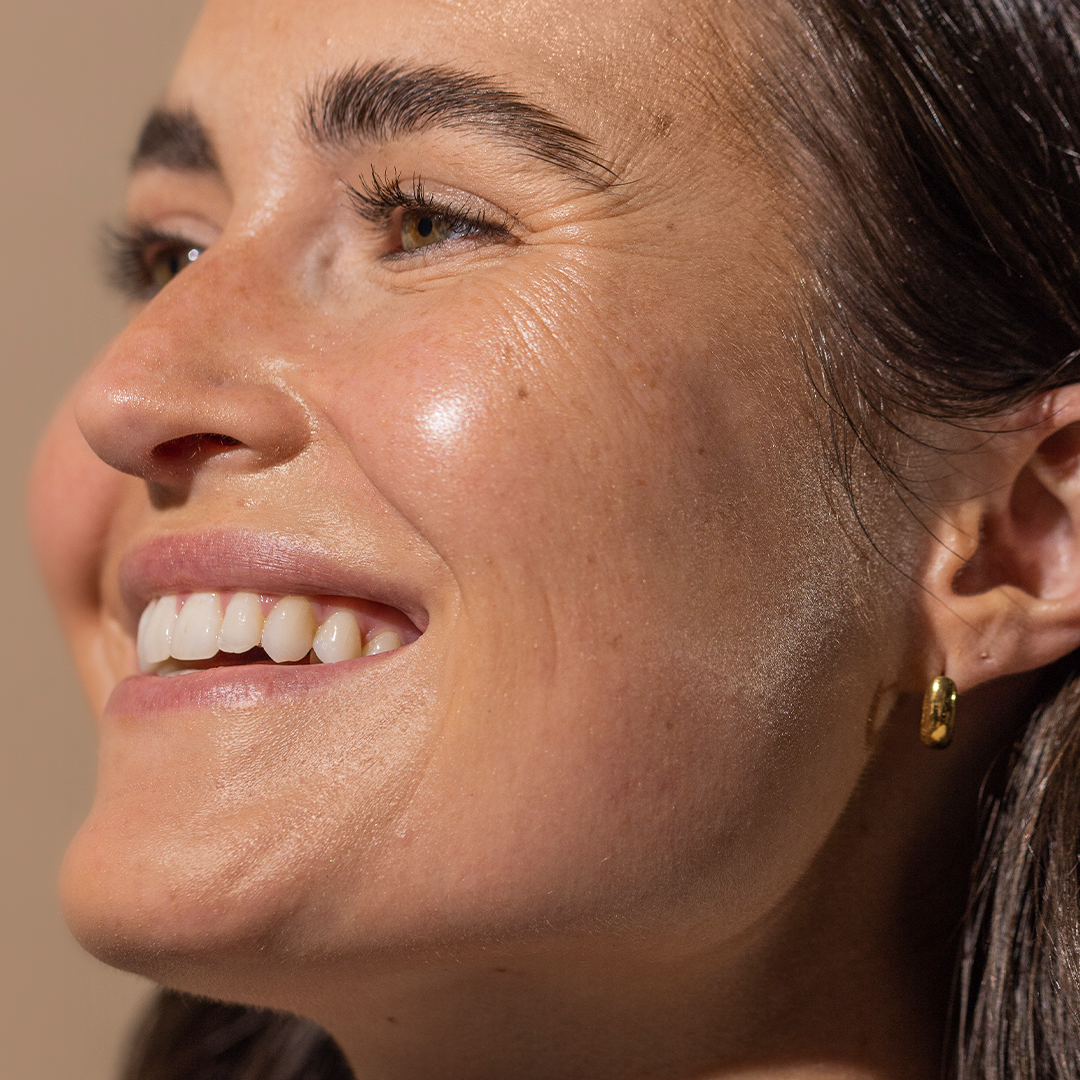 What does it do?
This ingredient is new but already it's making waves. Initial studies have shown how VanilleActiv2™ has a noticeable effect on fine lines, wrinkles, and improving skin's texture. It also helps with the ever-sought-after production of collagen which is crucial for younger-looking skin.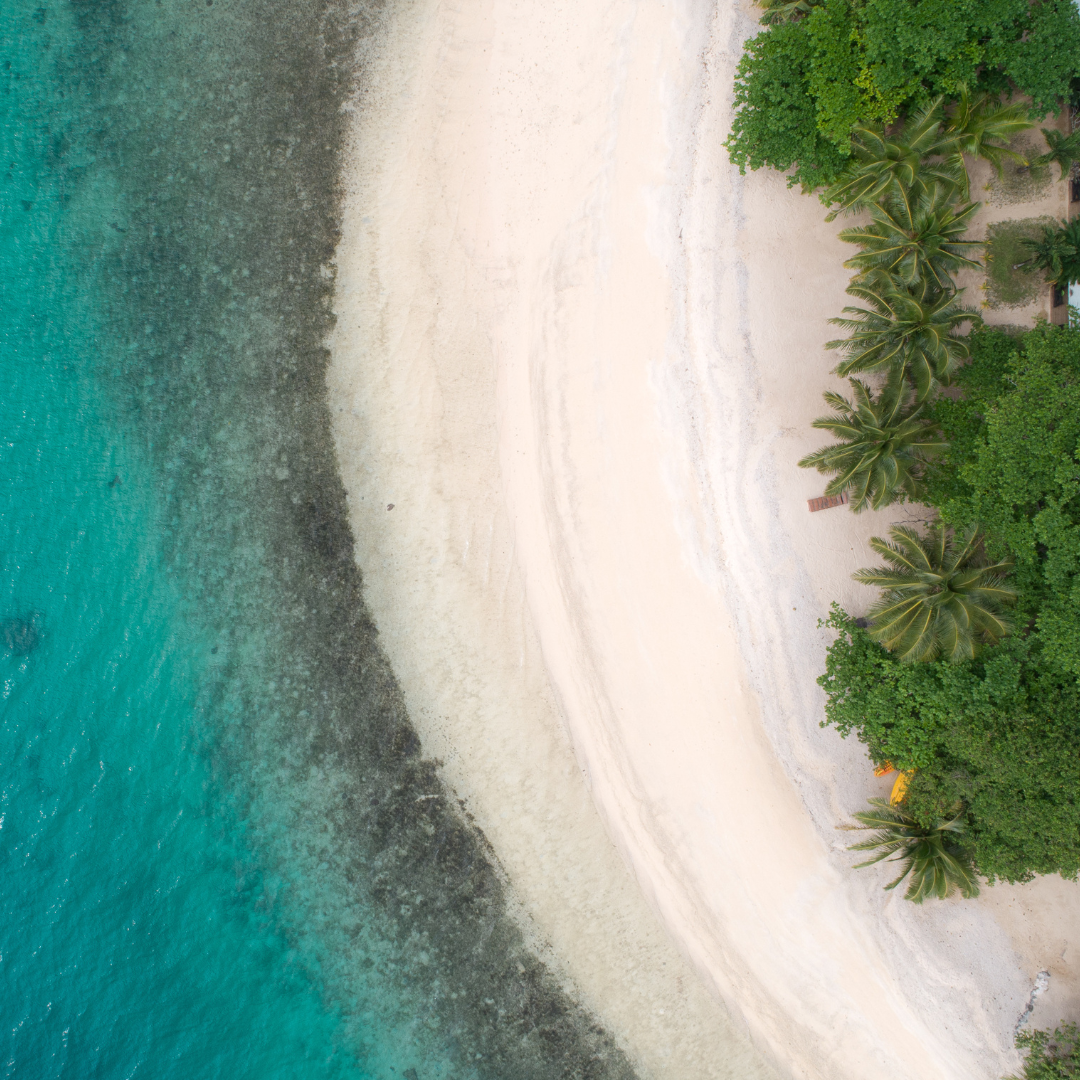 Where is it from?
The bulk of the vanilla that makes up VanilleActiv2™ comes from the Kingdom of Tonga, where a small vanilla plantation was established after the 2002 cyclone when the creation of industry was essential to allow the community to thrive. Over 400 families are supported by this burgeoning business and its premium vanilla is exported around the world.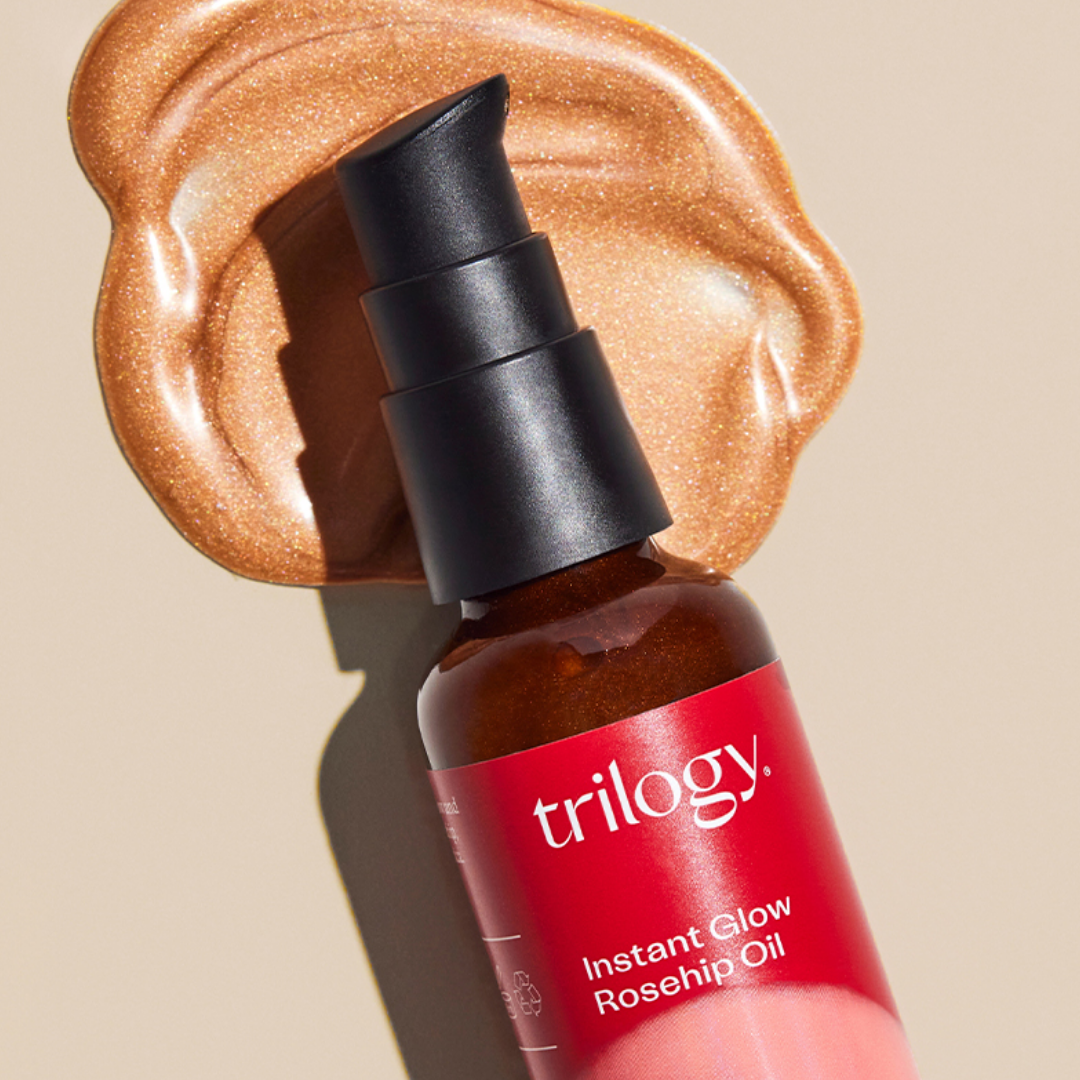 Where can I find it?
The first product that stars VanilleActiv2™ is the
NEW Instant Glow Rosehip Oil
. In addition to its anti-ageing properties, this multi-purpose oil gives skin an instant illumination thanks to ethically sourced
mica
. With a sheer hint of colour, intense hydration, and the skin nourishing properties that our certified organic rosehip oil is famous for, Instant Glow Rosehip Oil is a true triple threat for any make-up bag or bathroom shelf.
SHOP NOW