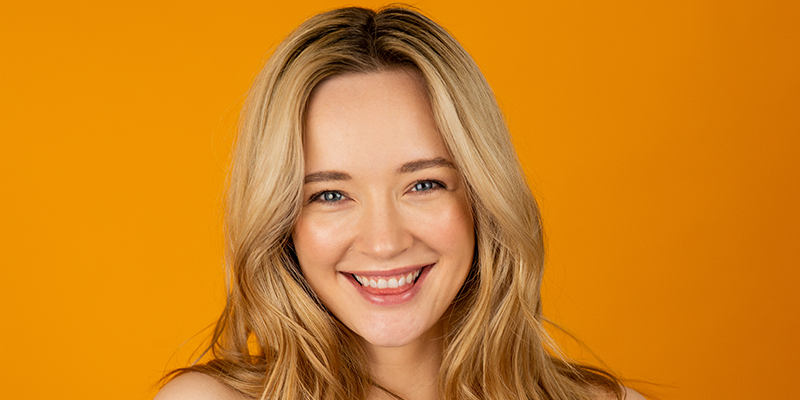 From sun spots, acne scarring to redness, there is a variety of factors that can cause skin to take on an uneven appearance and lose that perfectly smooth evenness we all dream of. Luckily, there are ways to help smooth out your complexion and help keep unevenness to a low in the future.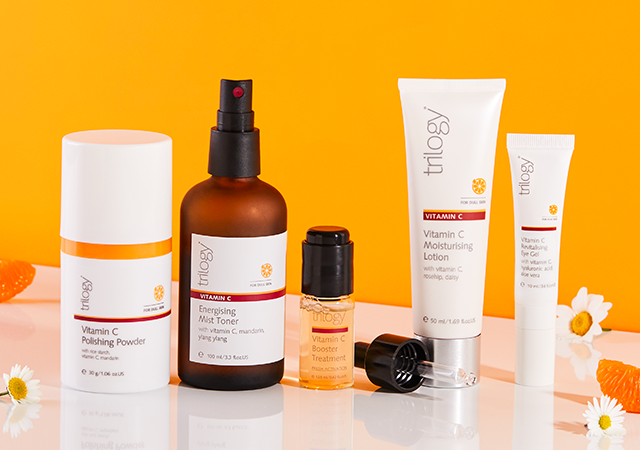 When is an uneven skin tone?
Uneven skin tone can be characterised by a variety of factors, from redness, scarring to those pesky blotchy patches or dark spots known as hyper-pigmentation.
Unevenness in skin tone can be caused by a few factors, the most common which is a melanin overproduction. This can happen when your skin is exposed to too much sun or daily pollutants and can even happen during hormonal changes (which can occur at various life stages, from pregnancy to ageing).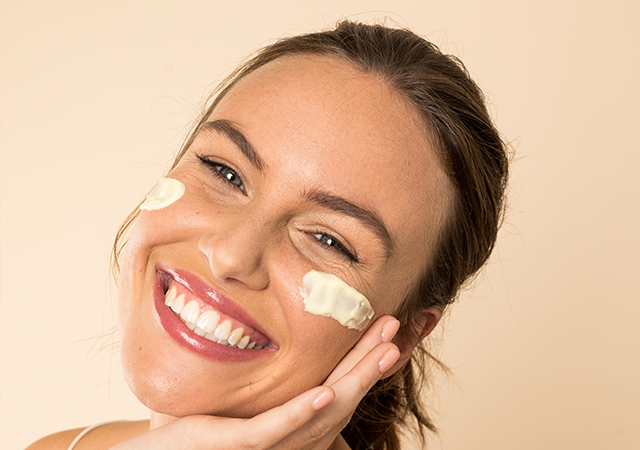 How to identify an uneven skin tone?
The most important thing to remember before identifying your skin tone is that there is no such thing as a perfectly even complexion – from rosy cheeks to slightly darker under eyes, slight variations in skin tone are perfectly normal. Uneven skin, on the other hand, is slightly different - think you spot dark patches, redness or scarring? These are the hallmarks of an uneven skin tone.

How to Make Your Skin Tone More Even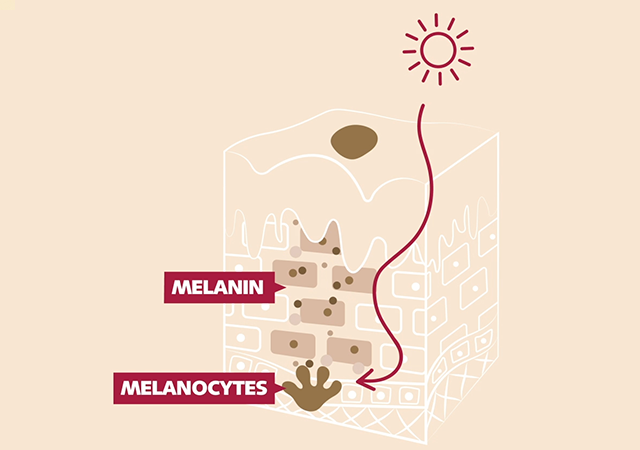 Always use SPF
The most important rule: always use SPF, even during winter or overcast days! Sun exposure is the key cause of not just premature ageing but also unevenness in the skin tone, as melanin is your body's natural SPF and melanin-forming cells in your skin called melanocytes produce melanin as a natural response to sun exposure to protect your skin. And it's not just UVA or UVA rays that can cause sun damage – Blue Light is another key source and it's all around us, both inside and outside. Use a daily SPF which helps to fight all of these factors.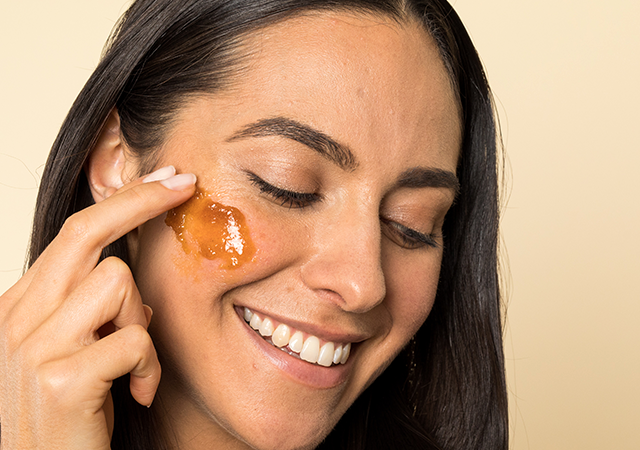 Keep a consistent skincare routine
Taking good care of your skin by caring for it with a consistent skincare routine can work wonders for a luminous, glowing complexion. A good skincare routine doesn't have to be long or complicated! As long as the golden rule of 'cleanse, exfoliate and moisturise' is followed with a daily dash of SPF, you're on your way to a more even complexion in the long run.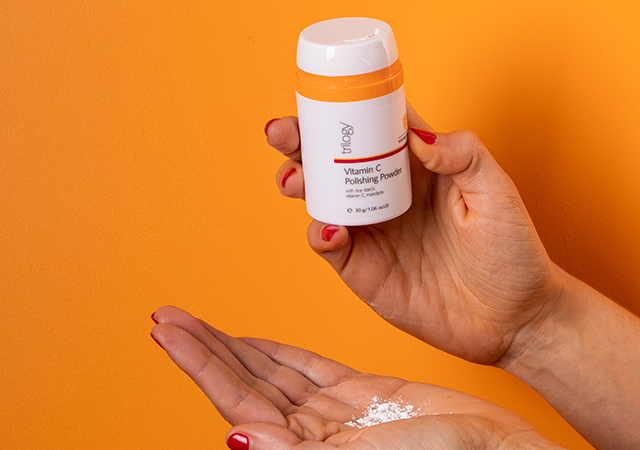 Boost your brightness with skincare
Choose skincare enriched with ingredients that can help brighten skin tone. Vitamin C is especially effective for this - this powerful antioxidant is involved in the synthesis of collagen, which helps to improve skin plumpness and minimise the appearance of fine lines and wrinkles. When applied topically, vitamin C also helps to reduce the appearance of skin pigmentation and evens skin tone, which in turn helps to improve its overall brightness.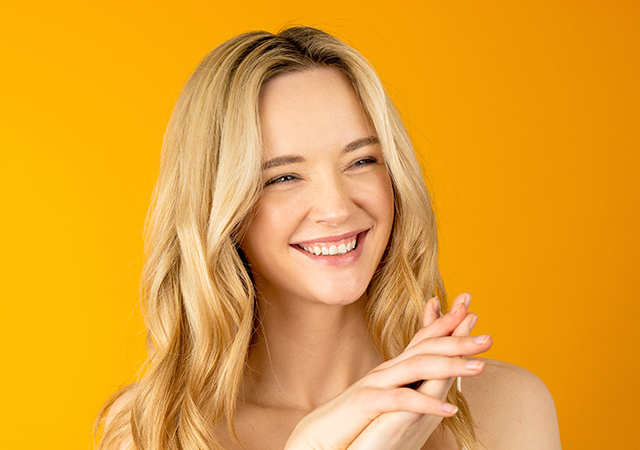 Diet and hydration
While it's not a quick fix answer, diet is a key factor not just in your health but skin appearance. Drinking plenty water throughout the day can keep that red-looking dryness at bay, while a diet rich in antioxidants can help skin appear brighter - think kale, spinach and raspberries, to name a few. Foods rich in omega fatty acids (a.k.a. the good fats you DO want!) are also great for your skin as they are vital to skin health but our bodies cannot produce these themselves. They play a key role in the health of our skin membranes, helping to keep skin cells strong, moist and supple. These can be found in foods such as salmon, walnuts or flax seed.

Your Bright, Even Skin Routine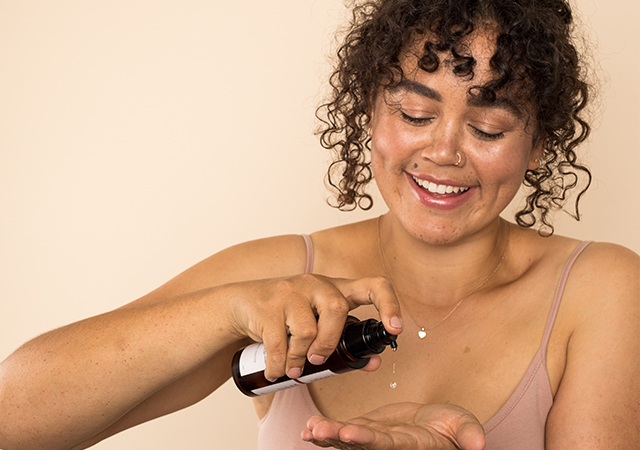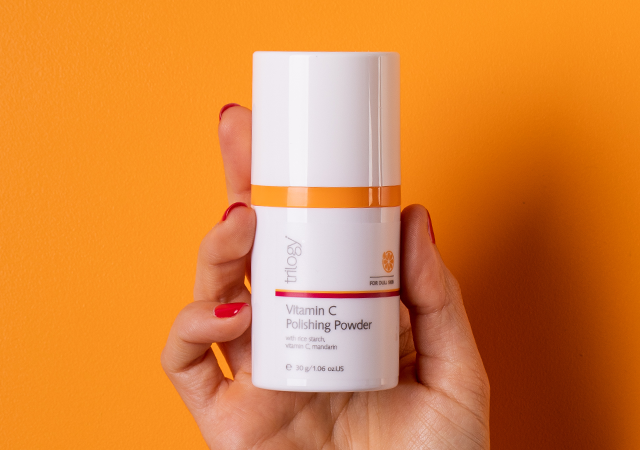 2) Exfoliate
Keep a radiant, blemish-free complexion by polishing away dead skin cells on the regular. However, it's important to not over buff your skin! Keep exfoliation to 2 - 3 times a week and use a gentle formulation without harsh ingredients such as alcohols, as these can irritate the skin. Try our vitamin C-enriched Vitamin C Polishing Powder for all-in-one powder and milk exfoliant that gently works its buffing magic to reveal a more illuminated, youthful looking complexion.
SHOP NOW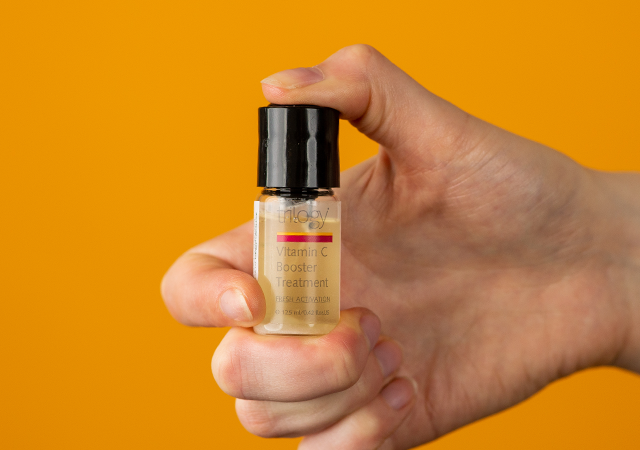 3) Boost glow
Using a targeted, glow-boosting treatment is a surefire way of evening out skin tone. Try our certified natural Vitamin C Booster Treatment for a 2-week intense brightening treatment that helps to improve radiance and even skin tone by lessening the appearance of pigmentation.
SHOP NOW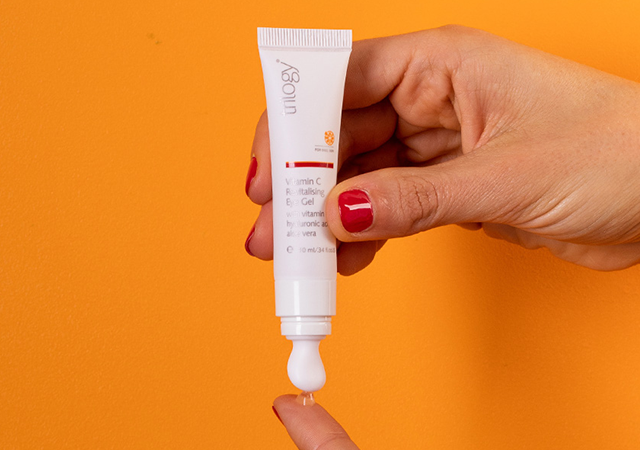 4) Brighten undereyes
Don't forget to pamper your peepers! Enriched with vitamin C, aloe vera and nature's moisture magnet hyaluroic acid, Vitamin C Revitalising Eye Gel helps to brighten to reduce the appearance of dark circles while hydrating and reducing the look of puffiness.
SHOP NOW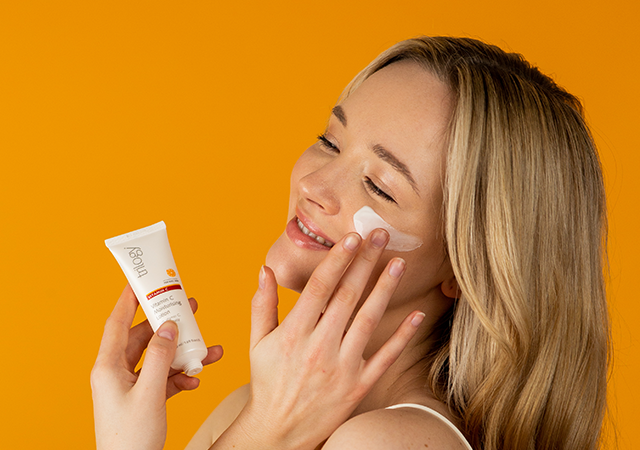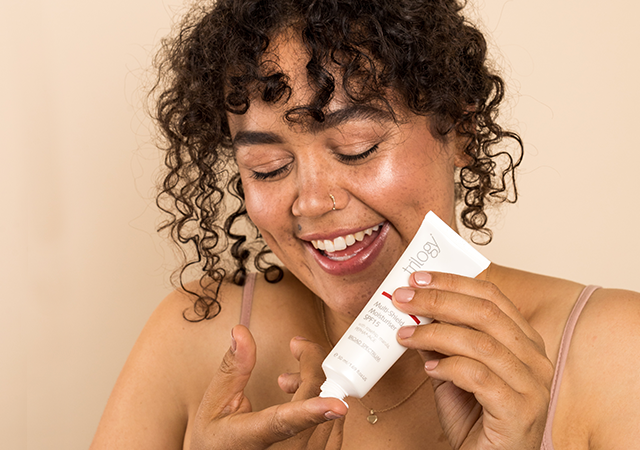 6) Protect on the daily
Last but not least, the golden rule for an even skin tone: SPF, SPF, SPF! Try our
Multi-Shield Moisturiser SPF15
to protect from damaging UVA, UVB and Blue Light rays on the daily, or for a heavier textured alternative,
Age-Proof Multi-Defence Moisturiser SPF15
. However, it's important to remember that these skin treats are only suitable for protection on the daily - if you're planning on spending longer periods of time in the sunshine, make sure to reach for a higher SPF for the levels of protection your skin will need!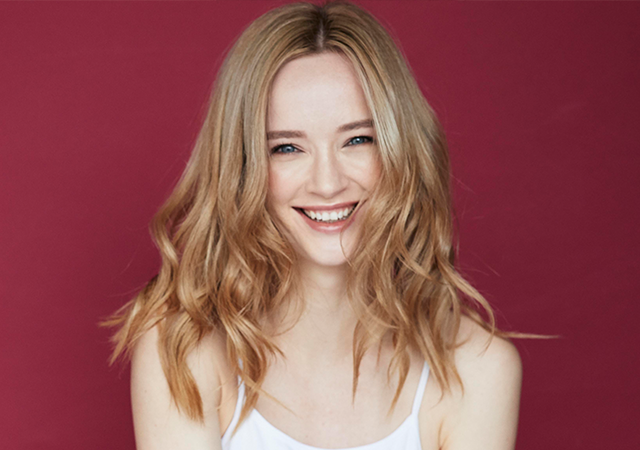 Find your skincare regimen
Still not sure what your skin type might be and which of our natural skincare products are best suited to your skin? Take a moment to take our guide!
FIND YOUR MATCH