From mindful ingredients to sustainable packaging and the carbon footprint left along the way, building a dependable skincare range for conscious consumers takes passion and dedication from start to finish.

Here's a look the journey we've been on over the last couple of decades to bring clean, natural formulations, ultimately inspired by you..
Founded with simplicity in mind
We've been committed to clean, sustainable skincare that's as ethical as it is effective since the very beginning.


Founded in 2002 by two sisters who harnessed the revitalising properties of rosehip oil, we've come a long way since our very first bottle of liquid gold.


Our original hero product,
Certified Organic Rosehip Oil
, set the tone for a simple but powerful skincare range that now stretches from pure plant oils to gentle cleansers, potent natural serums, and more – giving your skin everything it needs to thrive, and nothing it doesn't.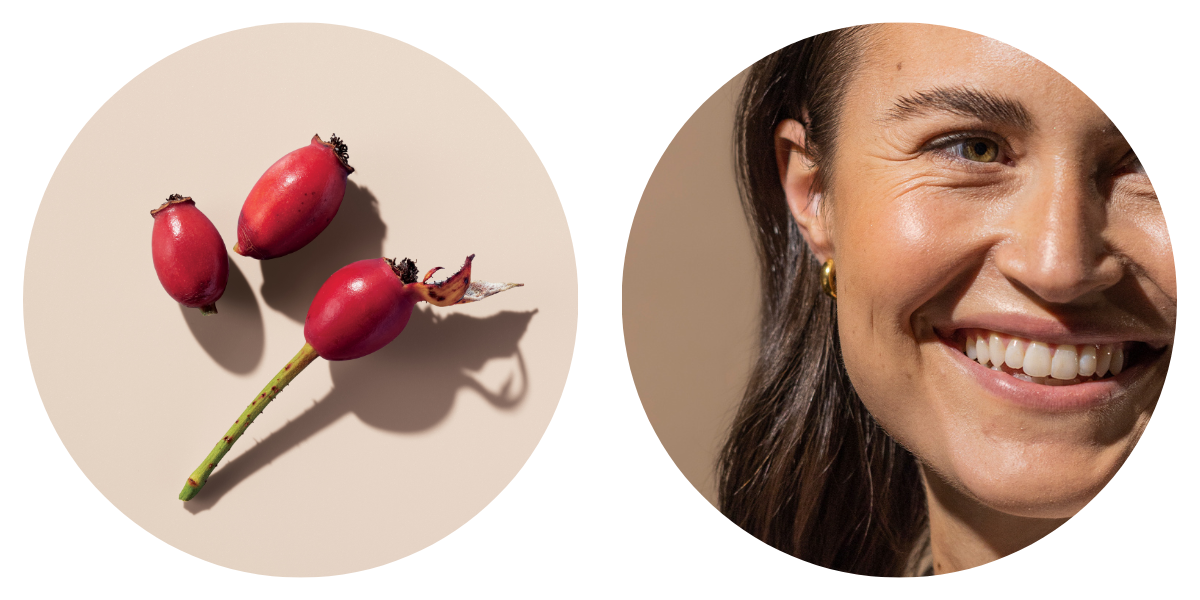 Setting standards for 'clean' beauty
When we talk about 'clean, natural beauty', what we mean is beauty with a conscience, from the
ingredients
that go in our products to our packaging choices and how we ship things around the globe.
In 2012, we were the first New Zealand brand to ever receive NATRUE certification – a stringent and transparent process that confirmed our way of operating aligned with their vision for a cleaner, kinder cosmetics industry.
Since then, we've let our
third-party certifications
do the talking, using official NATRUE (certified natural) and BioGro (certified organic) standards to be transparent with our customers – you. These include:
Using only science-backed organic, natural, or nature-identical ingredients
Ensuring a cruelty-free production process from start to finish
Tracing the origin of our ingredients to make sure they're ethically sourced
Supporting growers and suppliers with fair-trade production standards and practices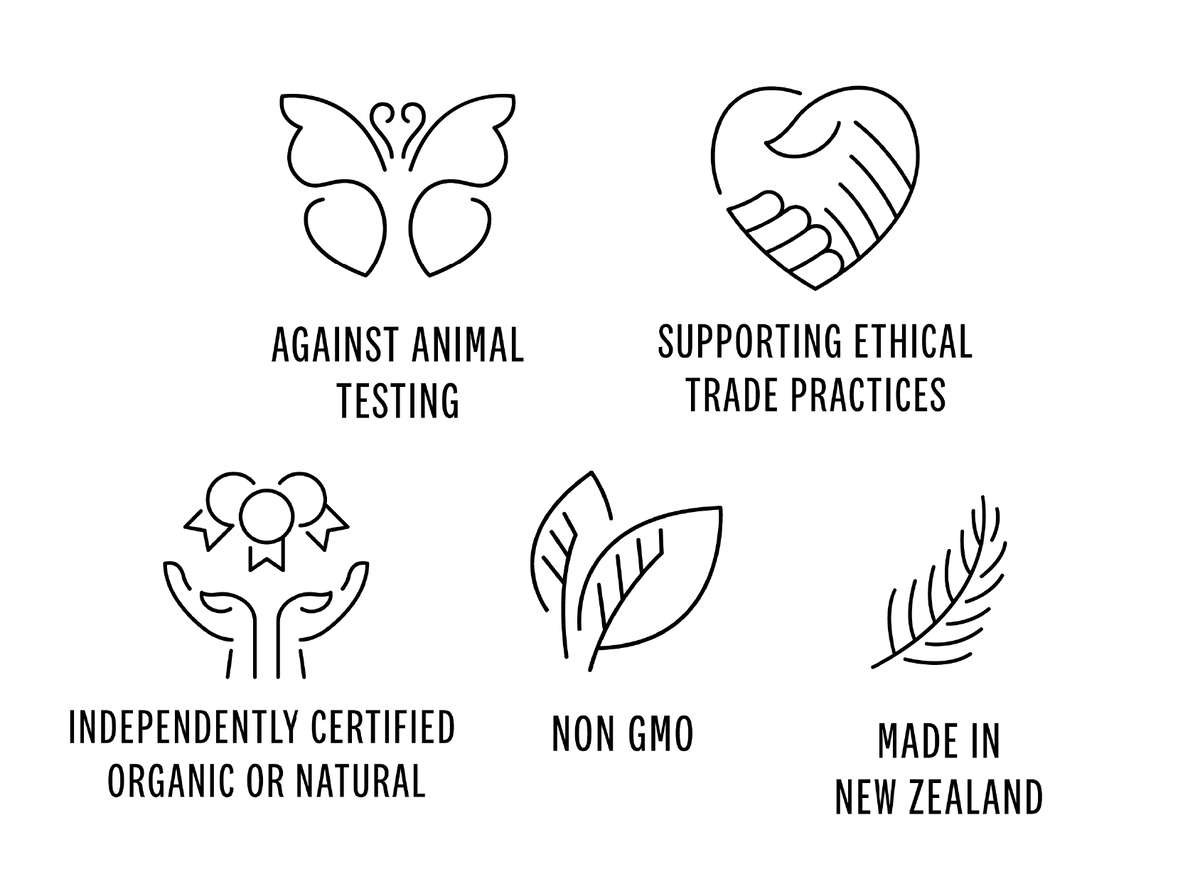 Proudly carbon-neutral
While clean formulations and natural actives are part of our DNA, environmentally-conscious skincare is about much more than just the ingredients that go into it.


Over the years, we've doubled-down on our own practices to find and implement earth-friendly production solutions, support communities in need, and back sustainable causes wherever we can.


Since we believe the skincare industry needs to minimise its impact on the environment overall, in 2007 we committed to becoming a
CarbonNZero certified
, carbon-neutral corporate and never looked back.
To offset our operational carbon emissions, we've also partnered with Toitū to support a mix of carbon-reduction initiatives like native New Zealand re-forestry and overseas wind farms.
Less waste, less worry
While our packaging isn't perfect just yet, we're committed to continuously making improvements and looking for new ways to move towards close the loop on recycling.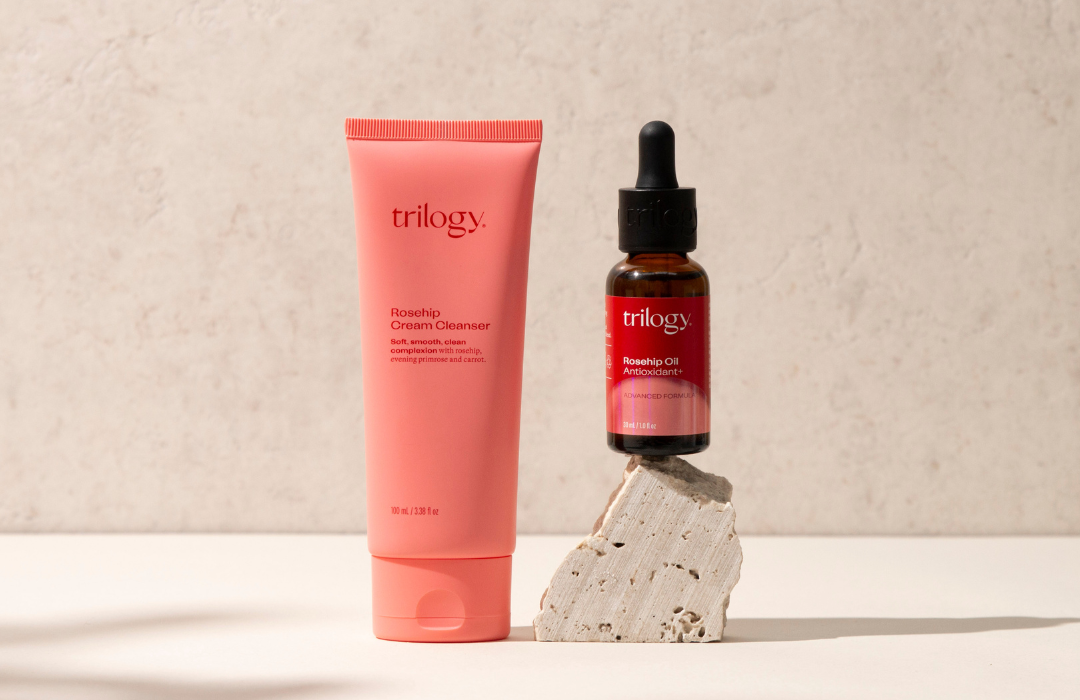 In 2021, we switched many of our plastic bottles to glass and introduced PCR (post-consumer plastic) for our tubes, minimising waste without the need for any complicated or time-consuming recycling schemes. This year, we're making further changes – reduce, reuse, recycle!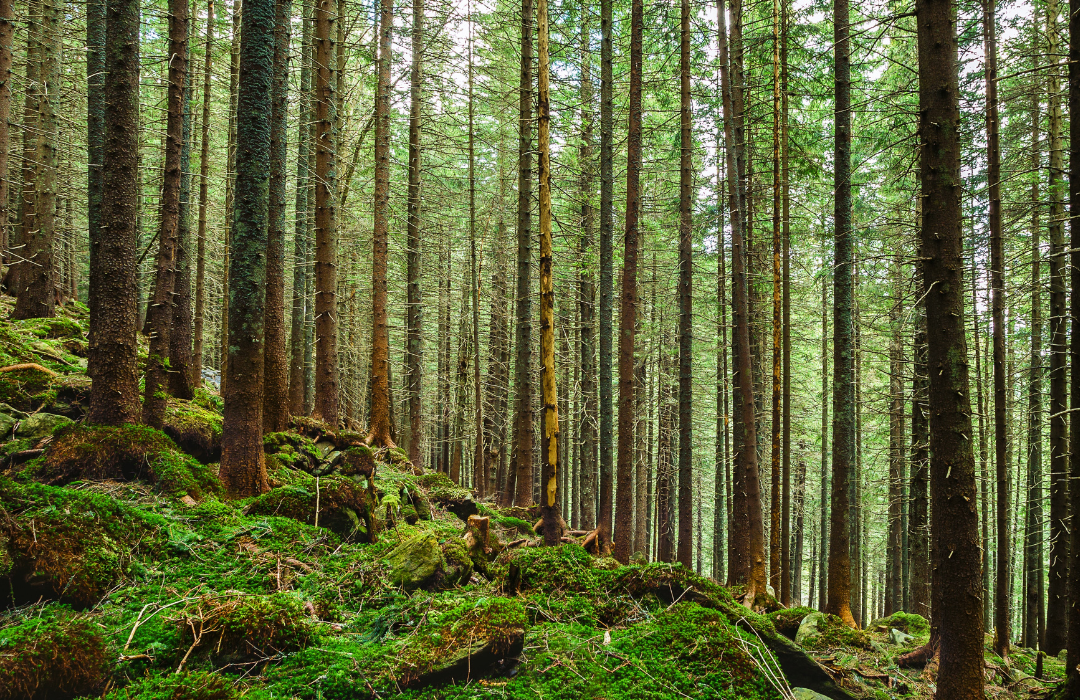 We also make sure all the cardboard we use has been green-lit by PEFC (Programme for the Endorsement of Forest Certification), and is produced from forests managed to preserve biodiversity and support local communities at the same time.
Honest to the core
In an industry rife with bold claims and big promises, we've been big on transparency and peace of mind for our customers from day one.


We don't claim to be anything we're not, and believe that honesty truly is the best policy when it comes to results-driven, clean and natural skincare.


For this reason, every new Trilogy product is trialled by a plethora of real people before it makes its way to you, reviewed and tested by team members and clean beauty junkies alike to ensure we're always putting our best foot forward.


Ingredients we used undergo rigorous clinical trials to make sure they all do what we say they will, with independent third-party labs providing the unbiased results and statistics we need to refine and perfect every product.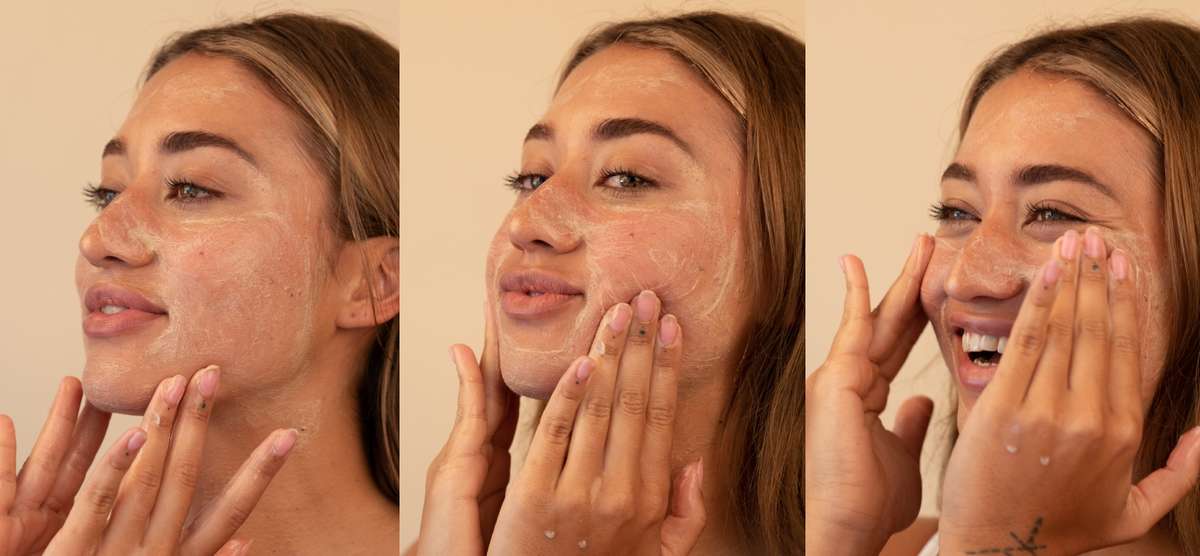 One thing's for sure – time flies when you're helping empower and inspire the skincare community you love. And don't forget, we're also constantly sourcing inspiration from you to help the evolution of our
products.
Here's to treading lightly on the planet for 21 gorgeous years, and to finding new ways to champion clean beauty standards for generations to come. Thanks for being on the journey with us.