Our expertise in natural skincare has evolved a lot since our inception in 2002, and we're proud to say that our signature skin-loving rosehip oil has evolved alongside us too.

From a single dropper bottle full of liquid gold, fast-forward 21 years and now rosehip oil forms a solid base for products throughout our range, with three key oil iterations to suit different skin types and concerns. 

Here's a closer look at what makes our rosehip oil so special, and a heads up on which skin-loving blend you might love most.
The lowdown on Trilogy Rosehip Oil
Our golden rosehip oil is a naturally-occuring essential oil derived from rosehips - the small, red fruit left behind when a wild rose has dropped all its petals.

For the last 21 years, we've been sourcing ours from the mountains of Chile in South America and Lesotho in Southern Africa, where the climate, soil, and rainfall create the perfect growing conditions the highest-quality rosehips.

To make sure every drop of rosehip oil is as nutrient-dense as the last, we cold-press it to preserve its rich golden colour and all-important fatty acids without degrading any helpful bio-actives in the process.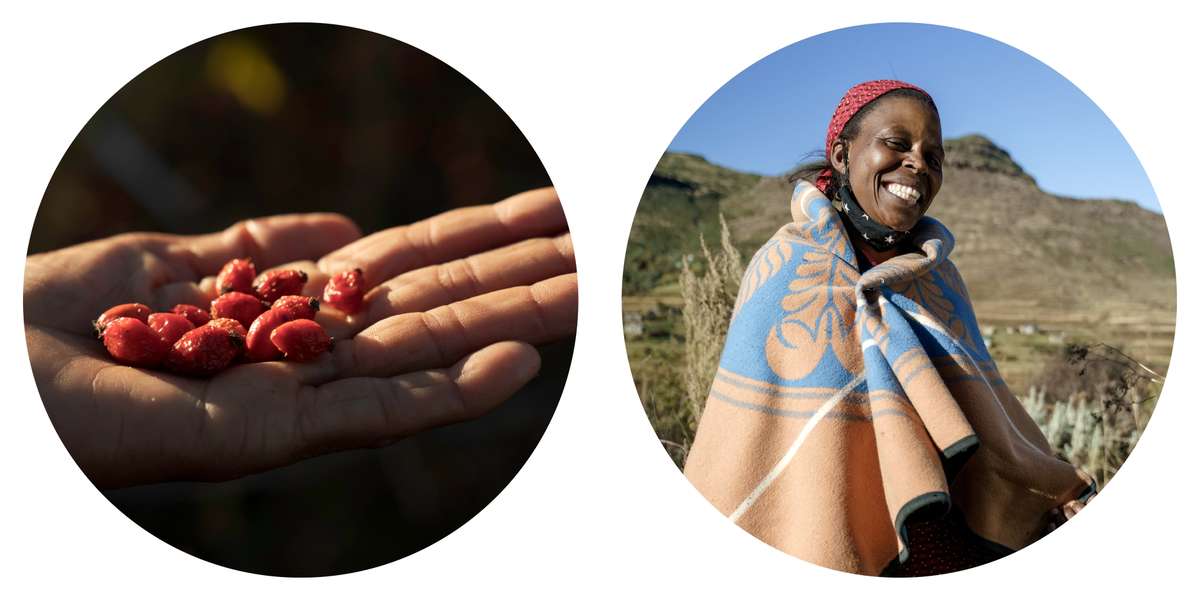 One oil, endless benefits
Think of rosehip oil as an all-in-one skin treat for some of your most niggly skin concerns. Fine lines, stretch marks, oil-balancing, you name it - odds are a few drops of rosehip oil will help you down the road to healthy, glowing skin.

Since rosehips are naturally high in omegas and other essential fatty acids, our rosehip oil works as a nourishing, natural powerhouse that delivers vital nourishment to your skin on a daily basis, repairing and rejuvenating as it goes.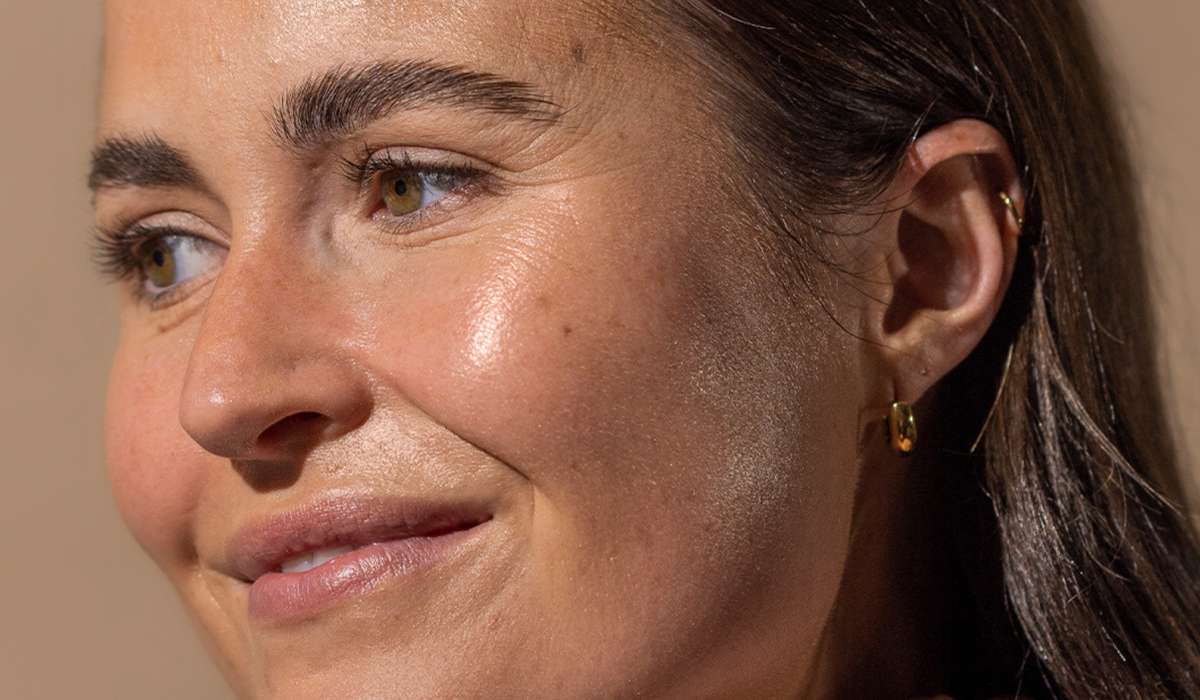 An essential oil evolution
We've been innovating and expanding our natural skincare range for years, but that doesn't mean we've forgotten our roots. From our founding Certified Organic Rosehip Oil to a versatile range featuring compact roll-ons, naturally-fragranced oils and more, it's a Trilogy skincare mainstay built to bring out the best in any skin type.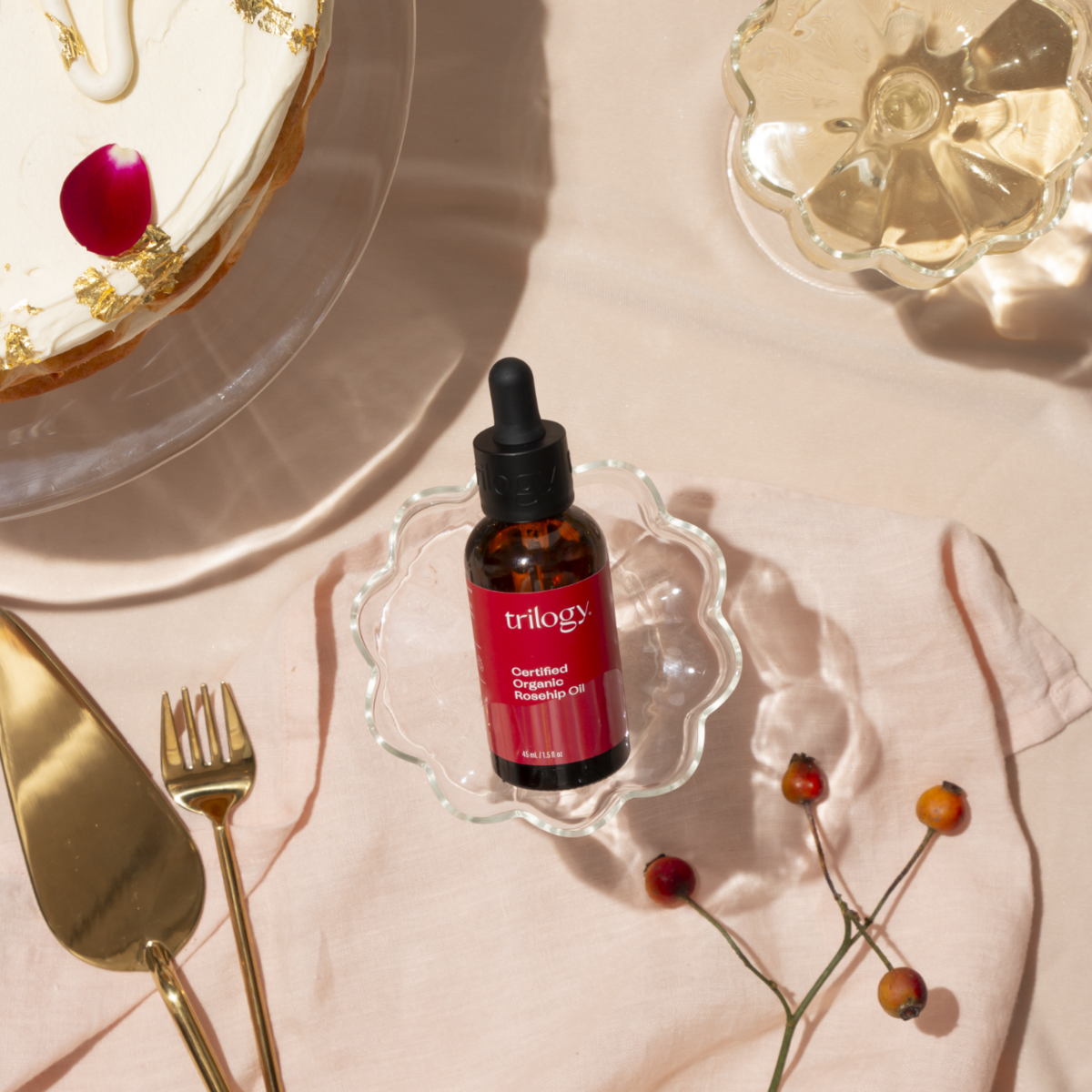 2002
Certified Organic Rosehip Oil
Our first and most iconic golden oil, clinically proven
Certified Organic Rosehip Oil
is your go-to for improving the look of scars, stretch marks, fine lines, and wrinkles for both face and body while enhancing overall skin health.
Luxuriously rich in texture, chock-full of omegas and essential fatty acids that are quickly absorbed by the skin to work their magic. And every single batch is certified organic by third-party certifier BioGro, which back our sourcing and ethical processes.
Rigorous batch-testing helps guarantee every bottle of Certified Organic Rosehip Oil is the highest quality possible, so you can rest assured knowing your skin is being nourished by the best.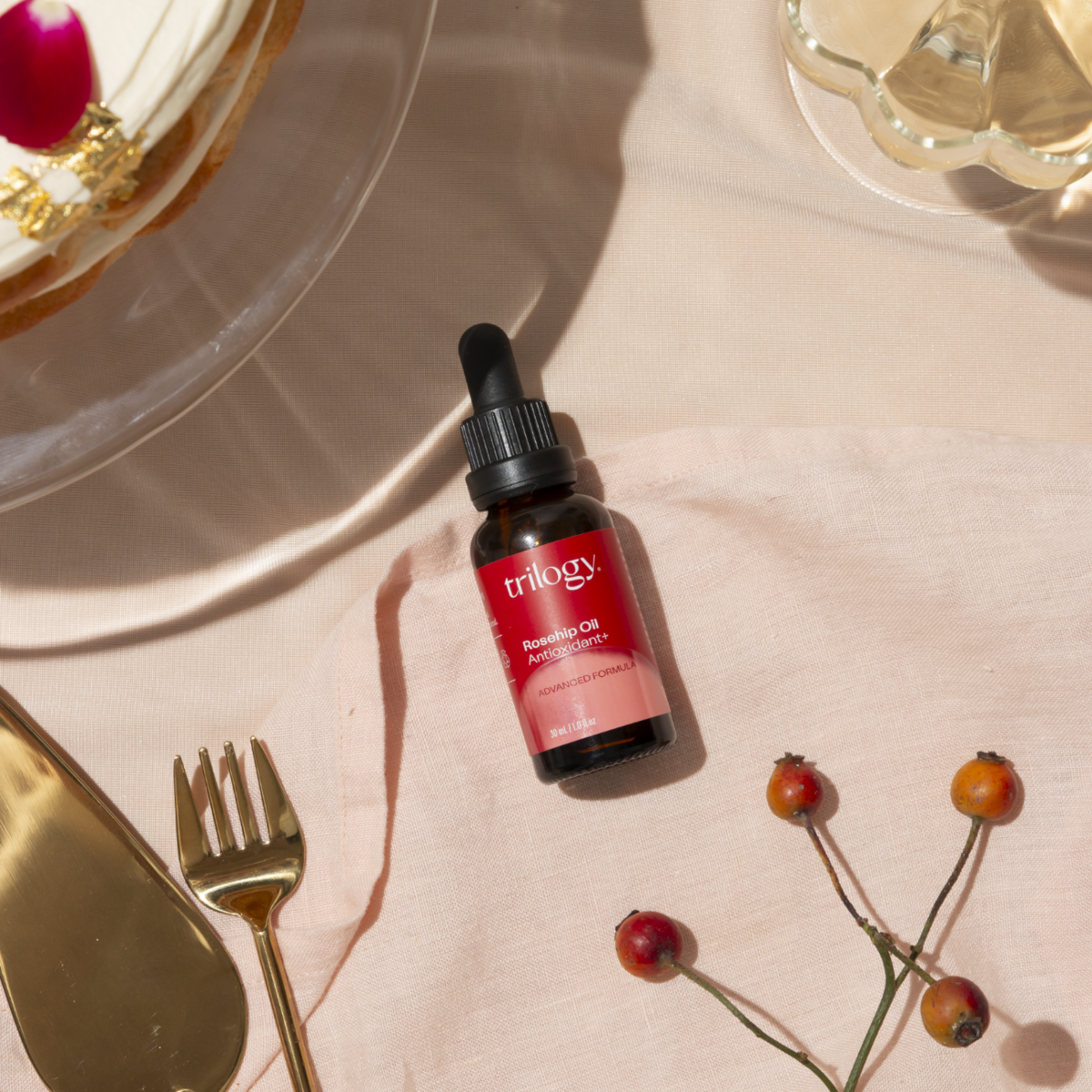 2012
Rosehip Oil Antioxidant+
Our next rosehip oil innovation is
Rosehip Oil Antioxidant+
, a powerful facial oil combining our signature certified organic rosehip oil with antioxidant-rich plant oils – making our very own trademarked oil-blend call Rosapene™.
Thanks to the addition of natural skin-brightening compounds like tomato lycopene and açai berry phytosterol, certified organic and clinically proven Rosehip Oil Antioxidant+, helps to even out skin tone and fight free radicals while preserving skin elasticity and combating fine lines and wrinkles – award winning with good reason.
Use on the face in the morning and/or evening to help lock in more radiant and youthful looking skin.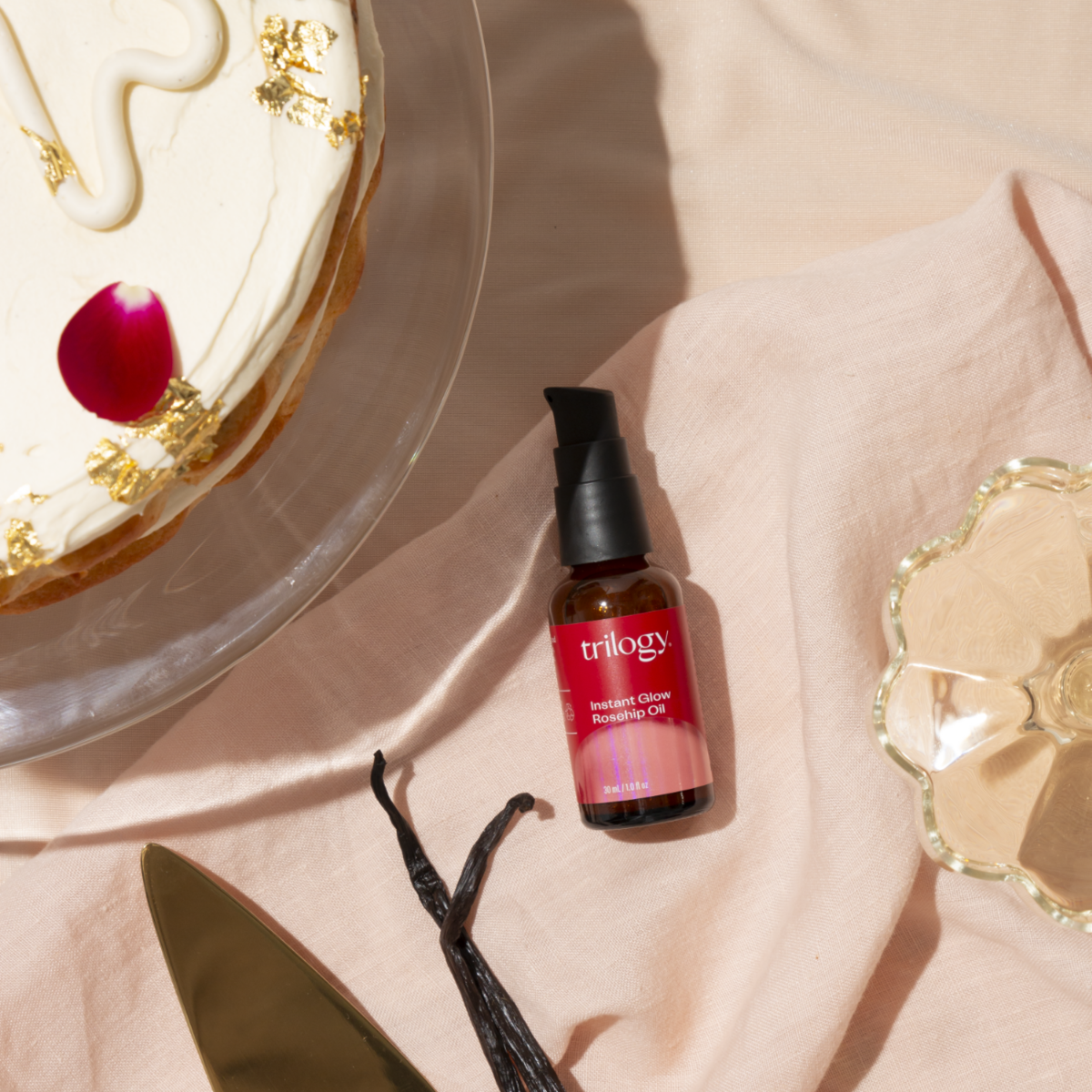 2022
Instant Glow
Our newest, glowiest rosehip oil blend is a silky face oil designed to sit perfectly under makeup, or on its own for a naturally illuminated, 'your-skin-but-better' look.
Instant Glow
combines our signature certified organic rosehip oil with exclusive anti-ageing active VanilleActiv2™, harnessing the skin-smoothing benefits of rosehip oil and instantly illuminating the skin with responsibly-sourced mica pigments. 
Certified natural with instant and long-lasting benefits, Instant Glow is a multi-purpose blend that works for all skin types, and can even be massaged into the neck and shoulders for an extra dose of skin glow.