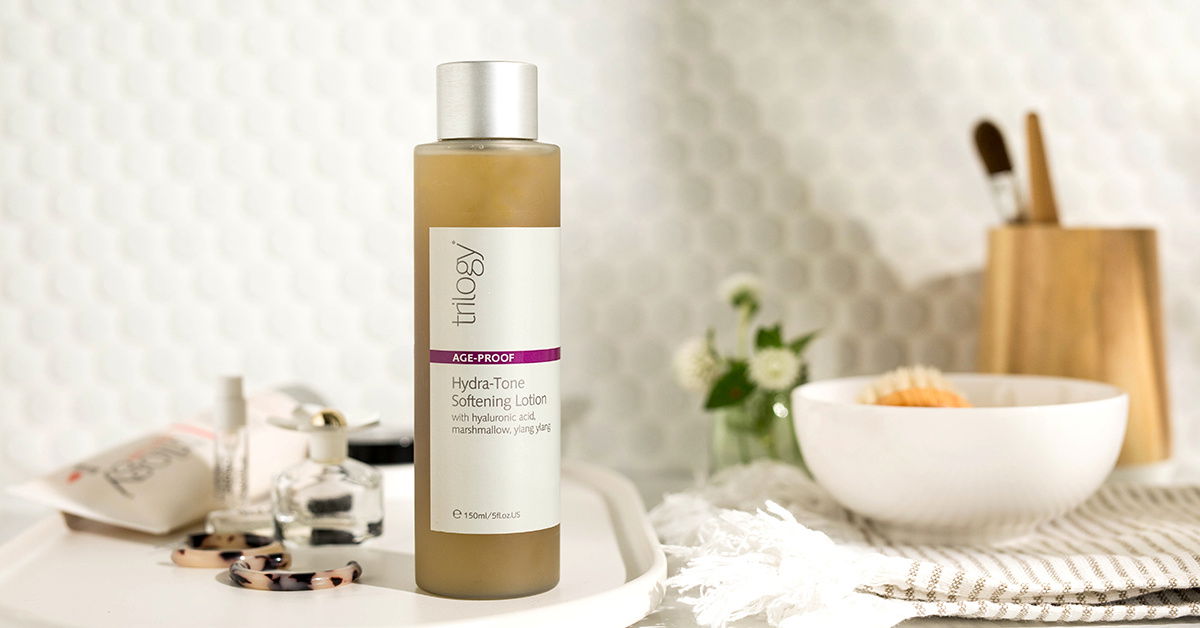 One of the major skincare trends originating in the skin-science mecca of Asia, softening lotions are a new and innovative way to tone and beautiful addition to your skincare routine. What exactly is a softening lotion and how does it benefit your skin? Read on for the low down.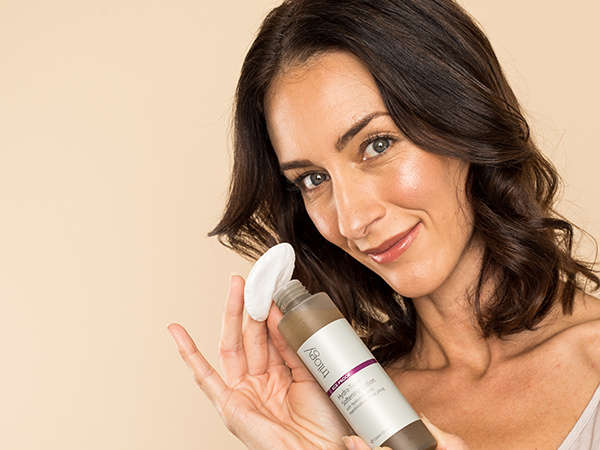 Why use a softening lotion?
Softening lotions work skin toning magic while bridging the gap between cleansing and moisturising by adding an extra layer of protection, leaving a barrier of moisture to maintain optimal moisture balance. The result? A wonderfully smooth, soft and radiant complexion.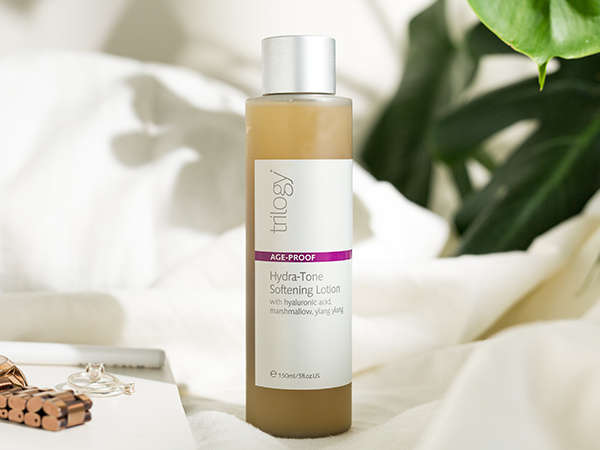 What is Trilogy Hydra-Tone Softening Lotion?
Like its name suggests, Hydra-Tone Softening Lotion is an all-in-one toner and hydration booster. With a certified natural, non-drying gel formulation, it helps to support healthy pH balance while leaving skin with a layer of moisture to lock in hydration, all while also helping to remove residual make-up and impurities. Suitable for all skin types, it's a saviour for dry, dehydrated, mature or stressed skin that sometimes needs a little bit of a pick-me-up.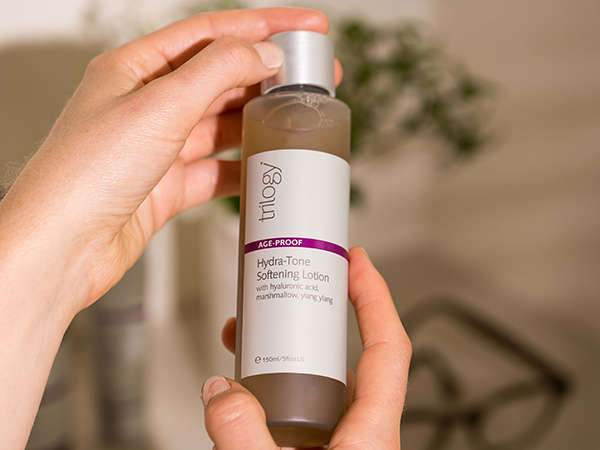 What is Hydra-Tone Softening Lotion formulated with?
The first certified natural softening lotion to hit the market, Hydra-Tone Softening Lotion is a botanical blend infused with the natural goodness of:
Plant-derived hyaluronic acid (a.k.a. 'nature's moisture magnet') to plump the skin to help smooth the appearance of fine lines and wrinkles while helping to attract and retain hydration on your skin
Marshmallow helps to preserve cellular vitality and provide extra conditioning
Ylang ylang helps to restore balance