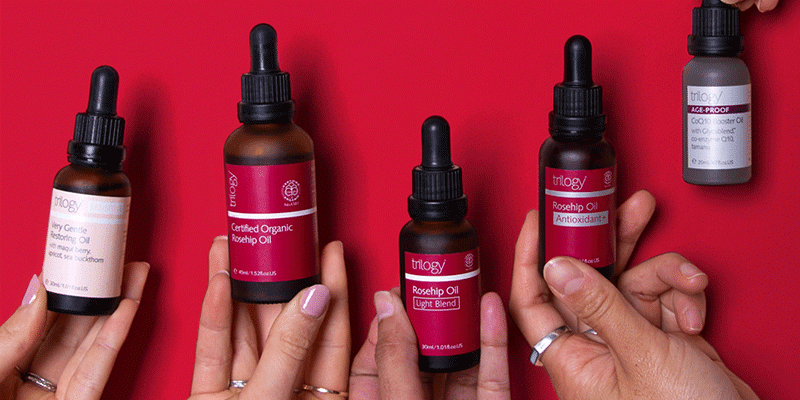 We've all heard the golden rule of skincare application - cleanse, tone, moisturise – but a little must have step that's often left out is the golden (literally!) one: reach for your face oil. These luxurious skincare products are suitable for all skin types, but with so many on the market, choosing the right one can be a struggle. Have no fear – whether you're battling breakouts, sensitivity or dryness, we've broken down face oils for all skin types.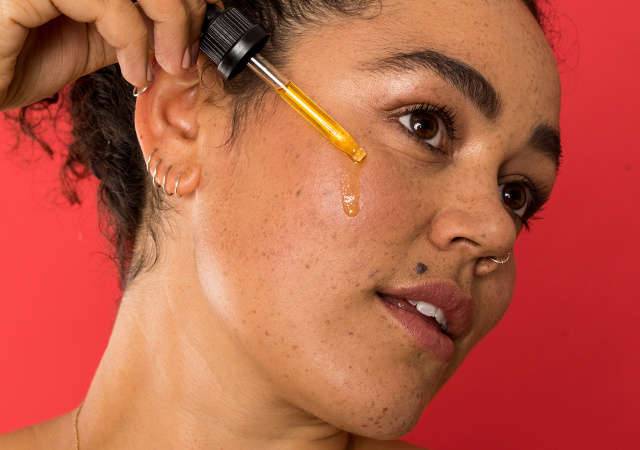 What are face oils and how do they benefit the skin?
Oils are nourishing skincare products that deliver potently concentrated ingredients to your skin while also acting like its lipid barrier, sealing in hydration and helping to protect from moisture loss. This in turn helps to protect skin from damaging free radicals while keeping it dewy, hydrated and glowing with health!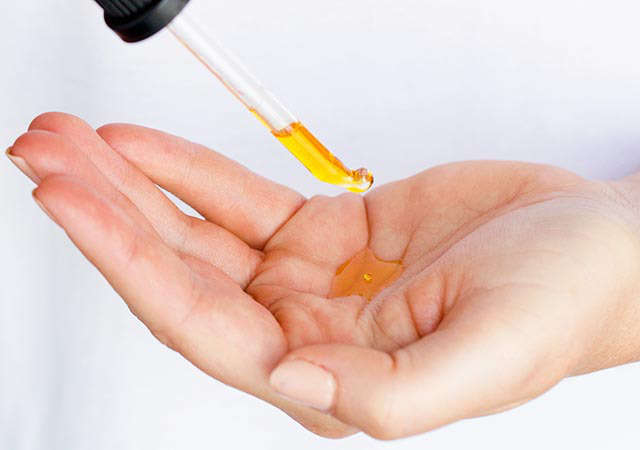 How to use face oils?
Think that little bottle of oil won't last the while? Think again. Because face oils are so nourishing, a little goes a long way – just 2 to 3 drops applied to cleansed skin is all you need to lock in all that hydrating goodness.


When to apply a face oil during your skincare regime?
While there is no right or wrong way to use your face oil, a little handy rule we recommend is to apply the most concentrated products first to maximise their benefit absorption. This means your oil should be applied after cleansing, toning and exfoliating, but before any moisturising products. And as an extra rule, we would recommend waiting a few minutes to allow products to absorb before layering with any additional products.
Which Trilogy Oil is Right For My Skin Type?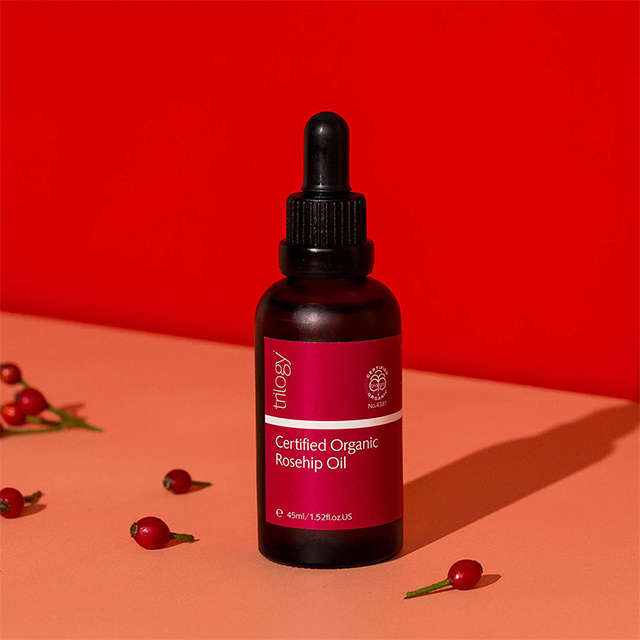 Dry Skin
Dry skin lacks moisture in the epidermis, causing it to feel tight, itchy and become more prone to sensitivity and irritation.

Oil Match: Certified Organic Rosehip Oil
Made with nothing but pure, cold-pressed and wild-harvested rosehip oil seed oil and packed with a minimum of 80% essential fatty acids (omega 3 and 6 and fatty acid omega 9), it's the go-to choice for all-over nourishment and radiantly healthy skin
SHOP NOW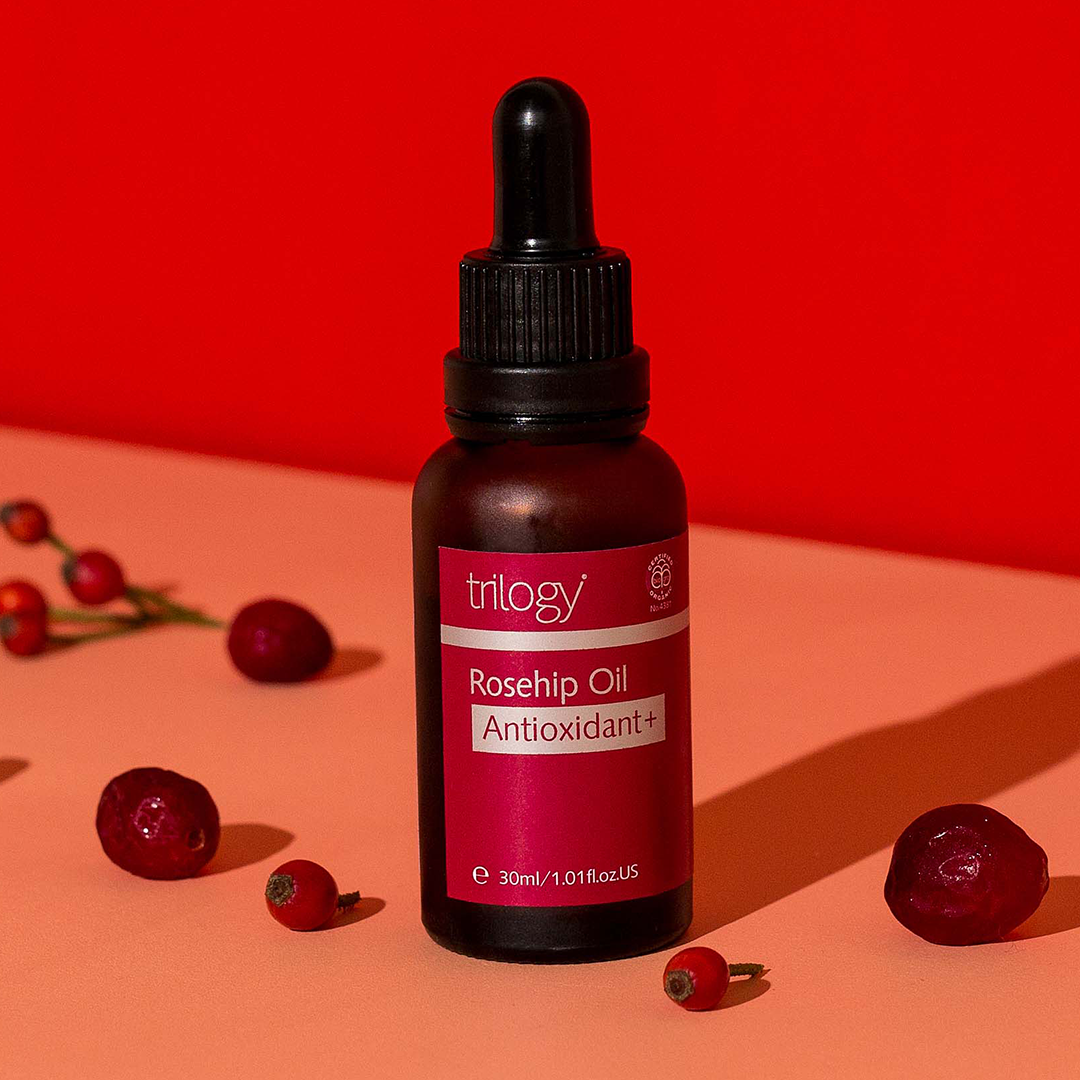 Dull Skin
From dehydration, stress or environmental damage, there are many factors that can impact skin appearance and cause it to lose some of its natural glow.

Oil Match: Rosehip Oil Antioxidant+
With all the essential fatty acid goodness of our Certified Organic Rosehip Oil plus added daily antioxidant protection, it's a brightening treat for healthier, younger looking skin. Not just that, it's been clinically proven to help with the appearance of skin brightness and tone, fine lines and wrinkles plus elasticity and firmness!
SHOP NOW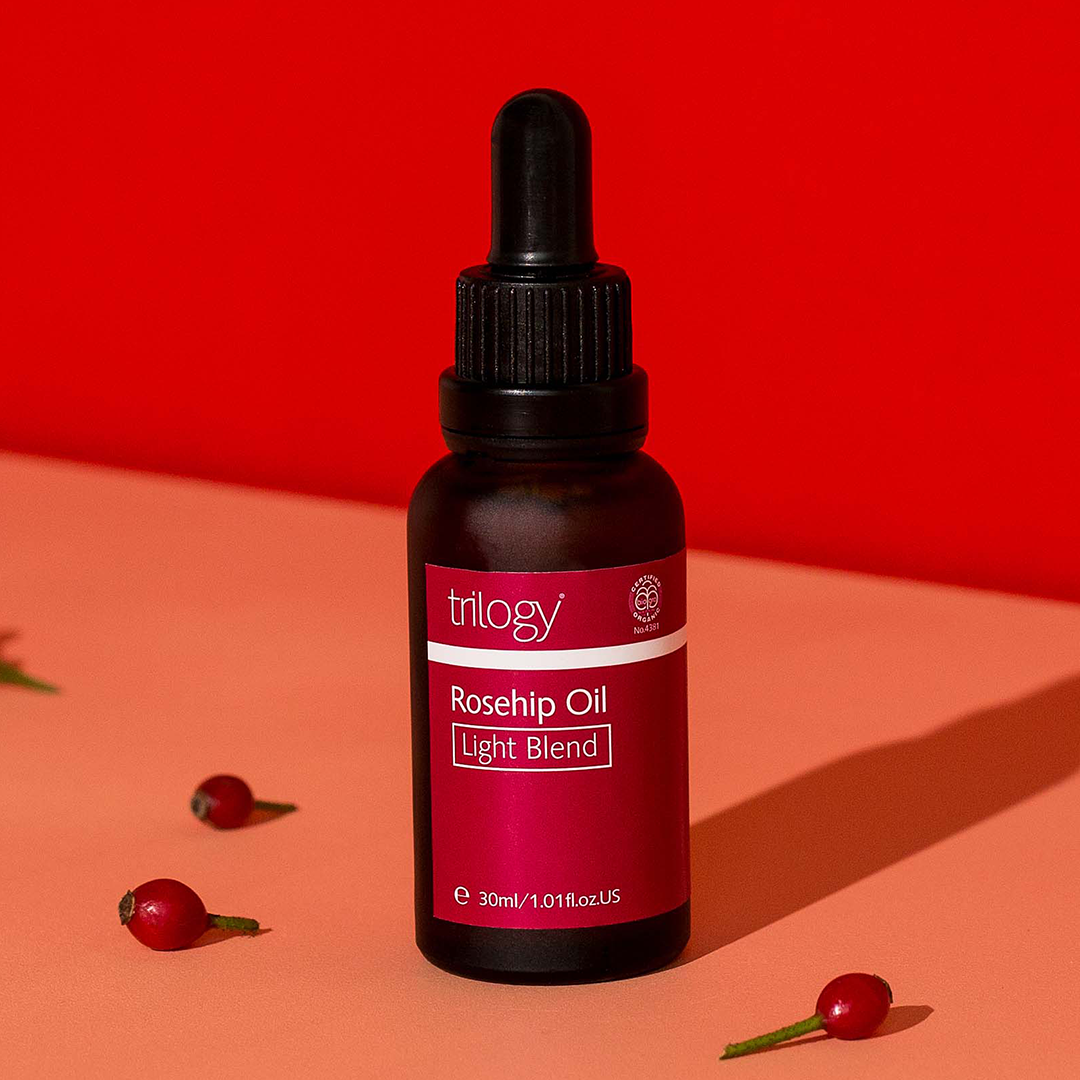 Oily / Combination Skin
Oily or combination skin types produce excess sebum, leaving the complexion looking and feeling greasy, shiny and prone to blemishes.

Oil Match: Rosehip Oil Light Blend
Enriched with balancing grapeseed oil, this lightweight yet nourishing facial oil helps to balance the skin's oil production, making it ideal for oily or blemish prone skin (or those living in hot, humid climates!).
SHOP NOW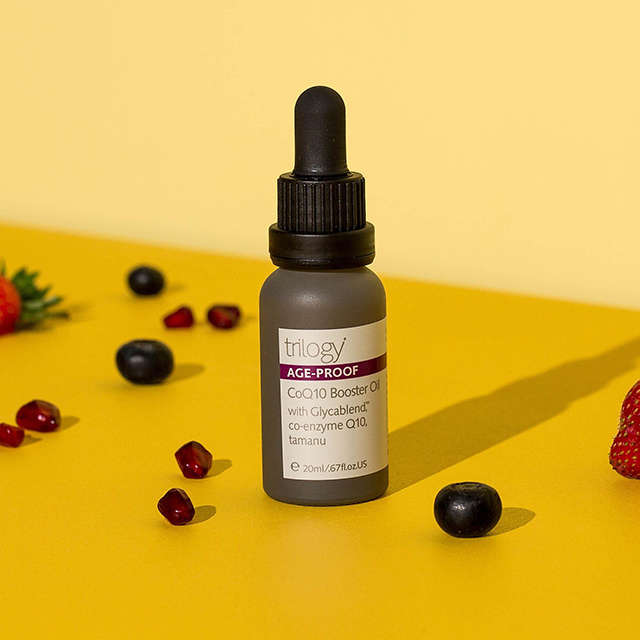 Ageing Skin
Ageing skin may have naturally lost some of its suppleness or brightness.

Face Oil Match: Age-Proof CoQ10 Booster Oil
Enriched with antioxidant powerhouse CoQ10 and our own anti-ageing innovation Glycablend™, this nourishing face oil helps to revitalise and bring back a youthful glow to lacklustre skin.
SHOP NOW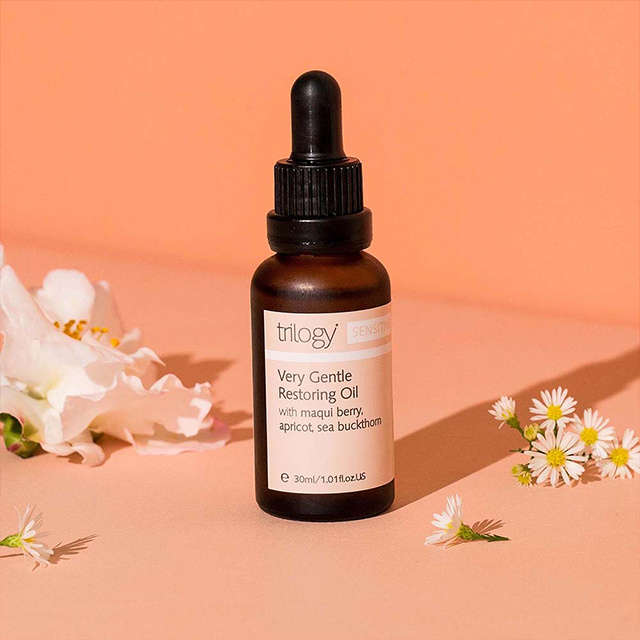 Sensitive Skin
The hallmarks of skin sensitivity can vary, but the common signs are redness, irritation or an itchy dryness.

Oil Match: Very Gentle Restoring Oil
Infused with antioxidant-packed maqui berry, apricot and sea buckthorn, this delicate face oil is a must for nourishing, soothing and protecting even the most sensitive of skin types.
SHOP NOW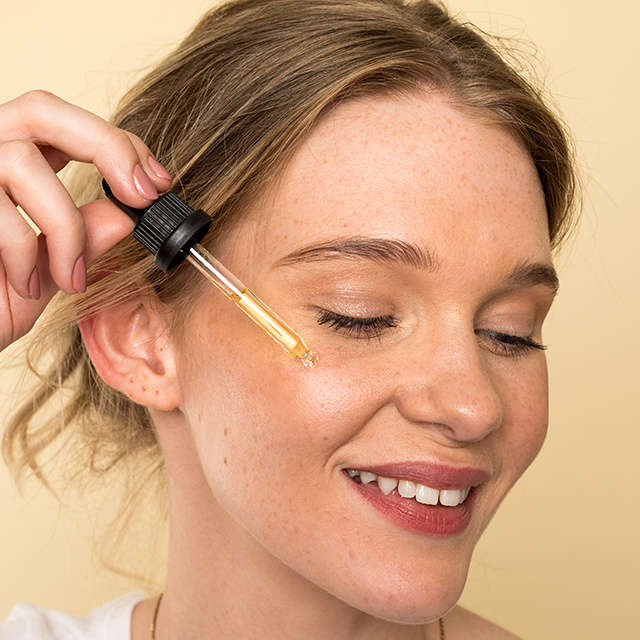 Normal Skin
Even the most even of complexions can struggle with the occasional flare ups of irritation, dryness or breakouts. In these times, choose an oil and skincare regime tailored to your needs (or for an all-round nourishing option, reach for your trusty Certified Organic Rosehip Oil).
SHOP NOW