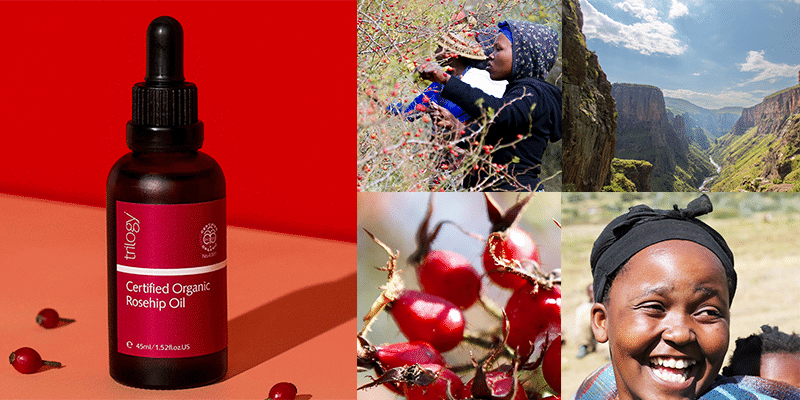 It's been at the heart of our range since Trilogy's beginning in 2002, but what makes rosehip seed oil such an amazing skincare ingredient? Discover the benefits of Certified Organic Rosehip Oil and how its sustainable sourcing helps to support local communities.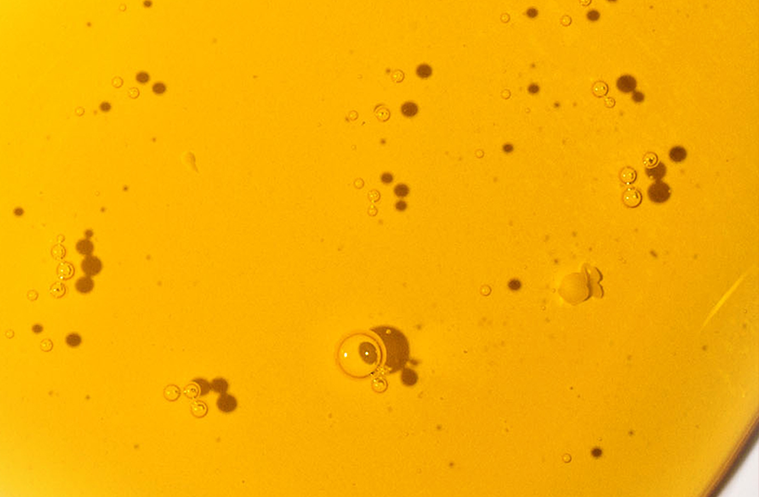 What is rosehip oil and what are its benefits?
Extracted from the seeds from wild rosehips, rosehip seed oil is a pure plant oil naturally packed with skin-loving goodness. Rich in skin-loving essential fatty acids, it's an all-in-one skin treat for a variety of skin concerns, from hydrating, nourishing, balancing the appearnace of oily skin and replenishing for healthy, glowing skin.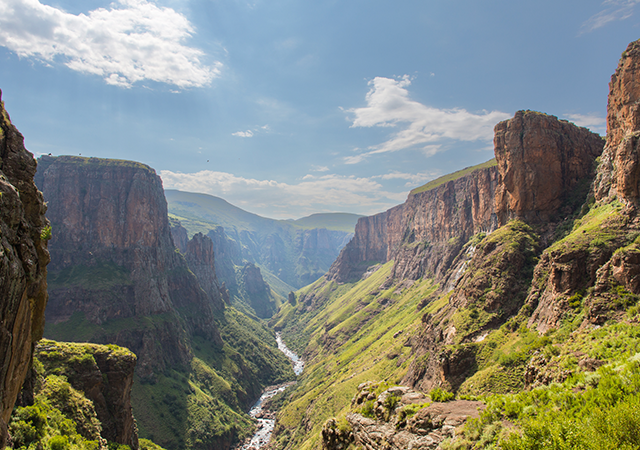 Where is rosehip oil from?
While roses grow all over the world, the best quality rosehips come from roses that grow wild in the mountainous regions of Chile in South America and Lesotho in southern Africa.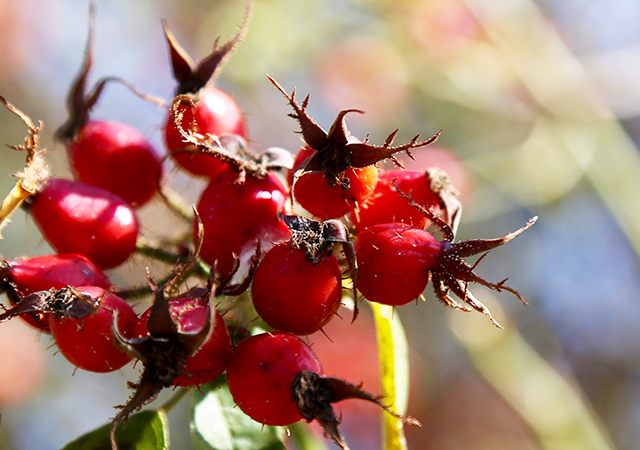 Here the soil, climate and water quality create the ideal growing conditions for wild growing rose bushes. The bushes bloom in spring and then gradually drop all their petals to reveal the brightly colored fruit of the rosehip to ripen in the warmth of the sun.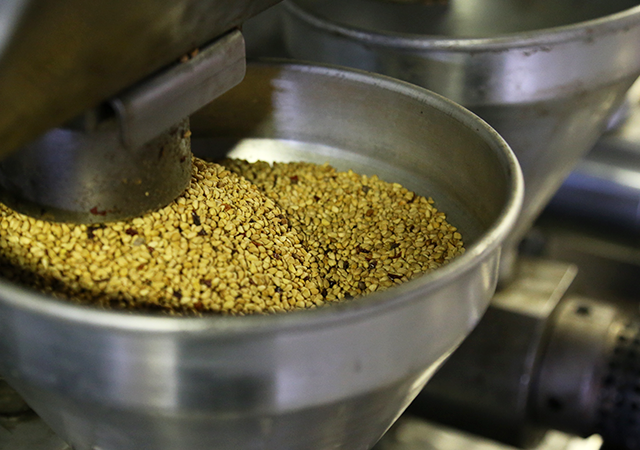 After they are handpicked, the rosehips are dried and the are seeds separated from the fruit and pressed to release the precious oil.
Where Do We Source Our Rosehip Seed Oil From?
Want to find out more about rosehip oil?