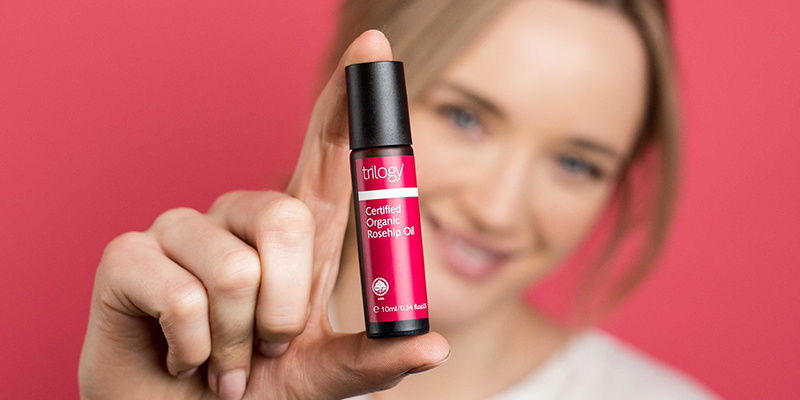 Rosehip oil...not as you know it! Our iconic ingredient started it all, and now it's been reimagined in a new format: a travel-friendly, targeted application rollerball.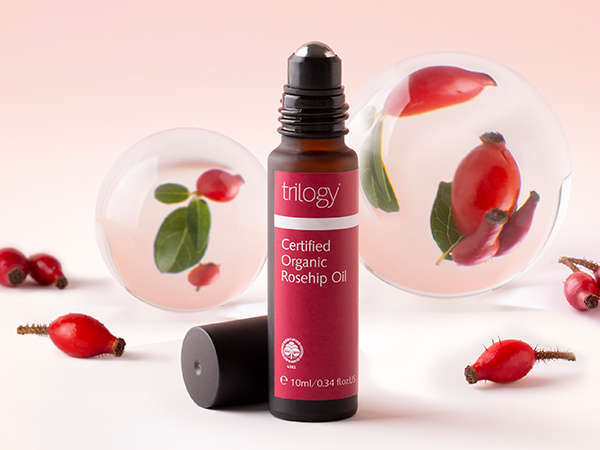 What is Rosehip Rollerball formulated with?
Nothing but 100% pure, wild-harvested and cold-pressed rosehip seed oil! This little beauty is a mini compact version of our classic Certified Organic Rosehip Oil.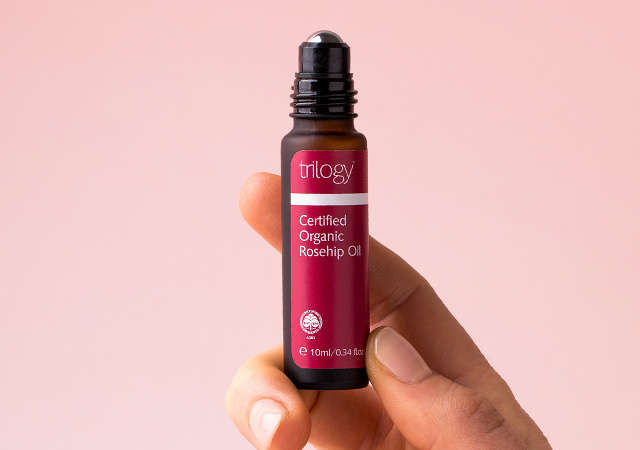 How does rosehip oil benefit skin?
Rosehip oil is a nourishing, restoring super-food for the skin packed with essential fatty acids, which are essential for healthy skin function. In fact, to make sure we bottle nothing but the best, we batch test every barrell to ensure our rosehip oil contains a minimum of 80% essential fatty acid content for maximum skin-loving goodness!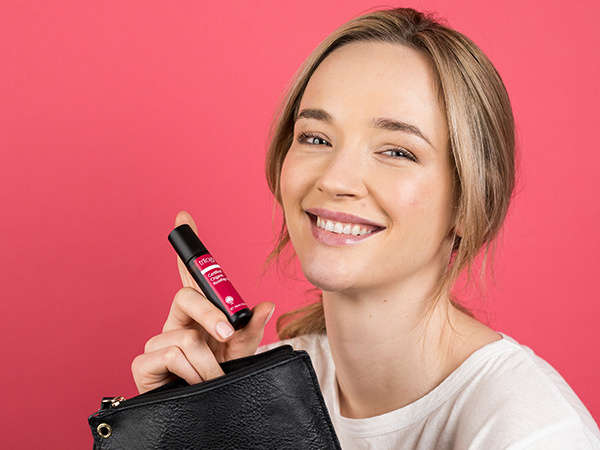 Your new handbag essential!
Nourish and restore on the go with Rosehip Rollerball. From chapped lips to dry patches, this little skin treat offers targeted application to a range of skin concerns.
SHOP NOW

Love rosehip oil?
Browse our Rosehip Range enriched with the goodness of certified organic rosehip oil!


SHOP THE RANGE