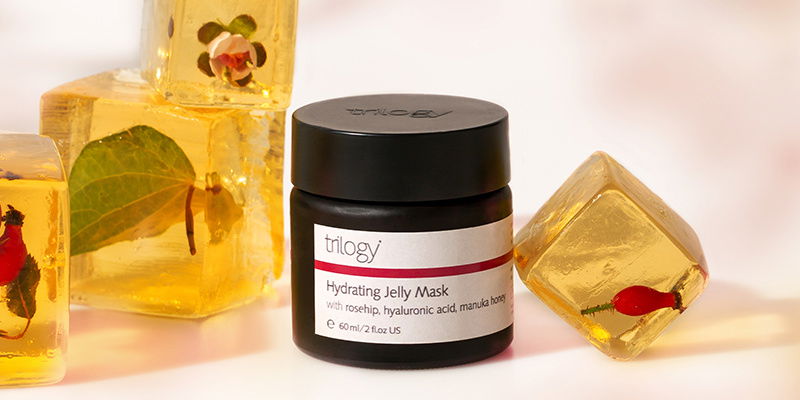 We're thrilled to announce the newest Trilogy face mask in town and a first of its kind in certified natural beauty! Meet Hydrating Jelly Mask - are you ready for this jelly?!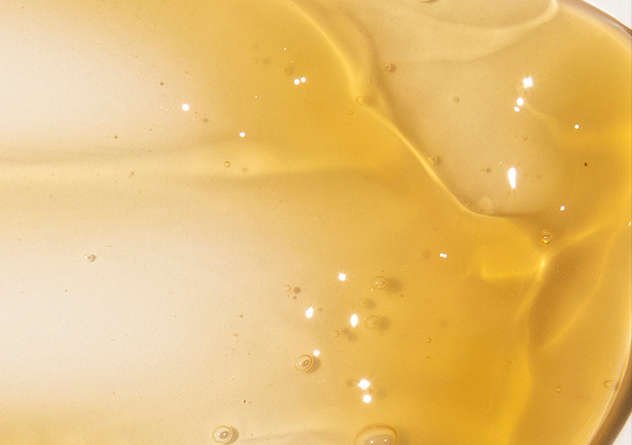 What is Trilogy Hydrating Jelly Mask?
Hydrating Jelly Mask is basically a glass of water for your face. This certified natural hydrating face mask works to restore radiance and suppleness to all skin types, with its cooling formula helping to infuse hydration and nourishment to rejuvenate and plump the appearance of fine lines and wrinkles.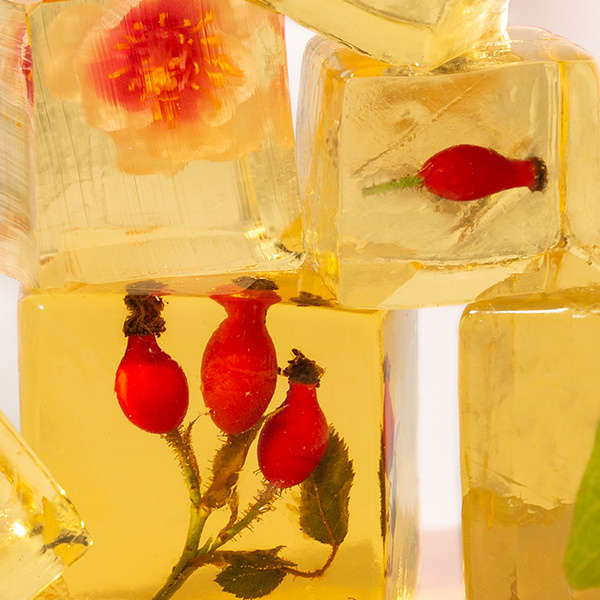 Why jelly?
Jelly might seem like a totally strange and slimy concept for a skincare product, but jelly products are fast becoming one of the hottest skincare trends in town! Originally a K-beauty trend, jelly face masks have a cooling and calming formula, working their magic to leave your skin looking and feeling supple, rejuvenated and glowing (and with a light, bouncy texture, they won't melt or make a mess).
What might surprise you is that jelly beauty products have been a challenge to achieve in a natural way…until now! Our Hydrating Jelly Mask is a truly natural beauty innovation and we believe we're the first to release a certified natural jelly product in the category.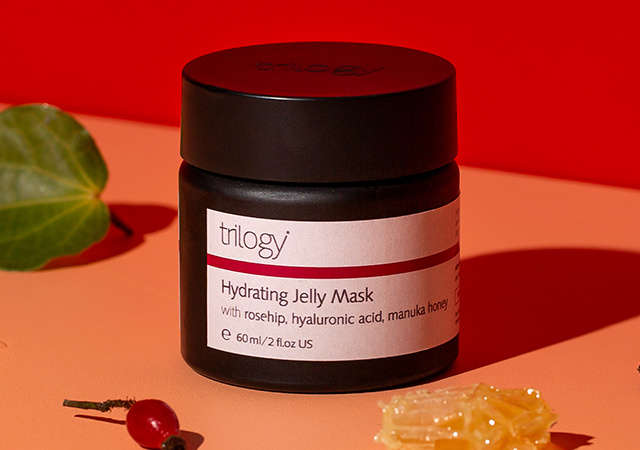 What is Trilogy Hydrating Jelly Mask formulated with?
Its nature-packed formula is infused with the goodness of plant-derived hyaluronic acid, moisturising manuka honey, nourishing rosehip oil and refreshing kawakawa extract.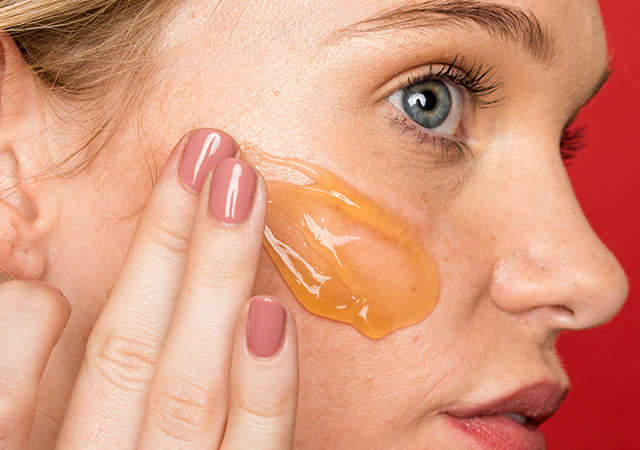 Real results
Don't just take our word for it. In a user trial of Hydrating Jelly Mask*, 88% of participants reported that they thought their skin felt more revitalised after using the mask, and 77% saw an improvement in skin firmness and texture.
Try It Today!
The wait is over! Hydrating Jelly Mask is now available to try for yourself.
SHOP NOW