Did you know that when you buy your favourite Trilogy clean skincare product, you are helping to empower communities around the world?


From the beginning, we set out to build a meaningful, clean, beauty business that makes consciously responsible choices to do better ethically, environmentally, and socially.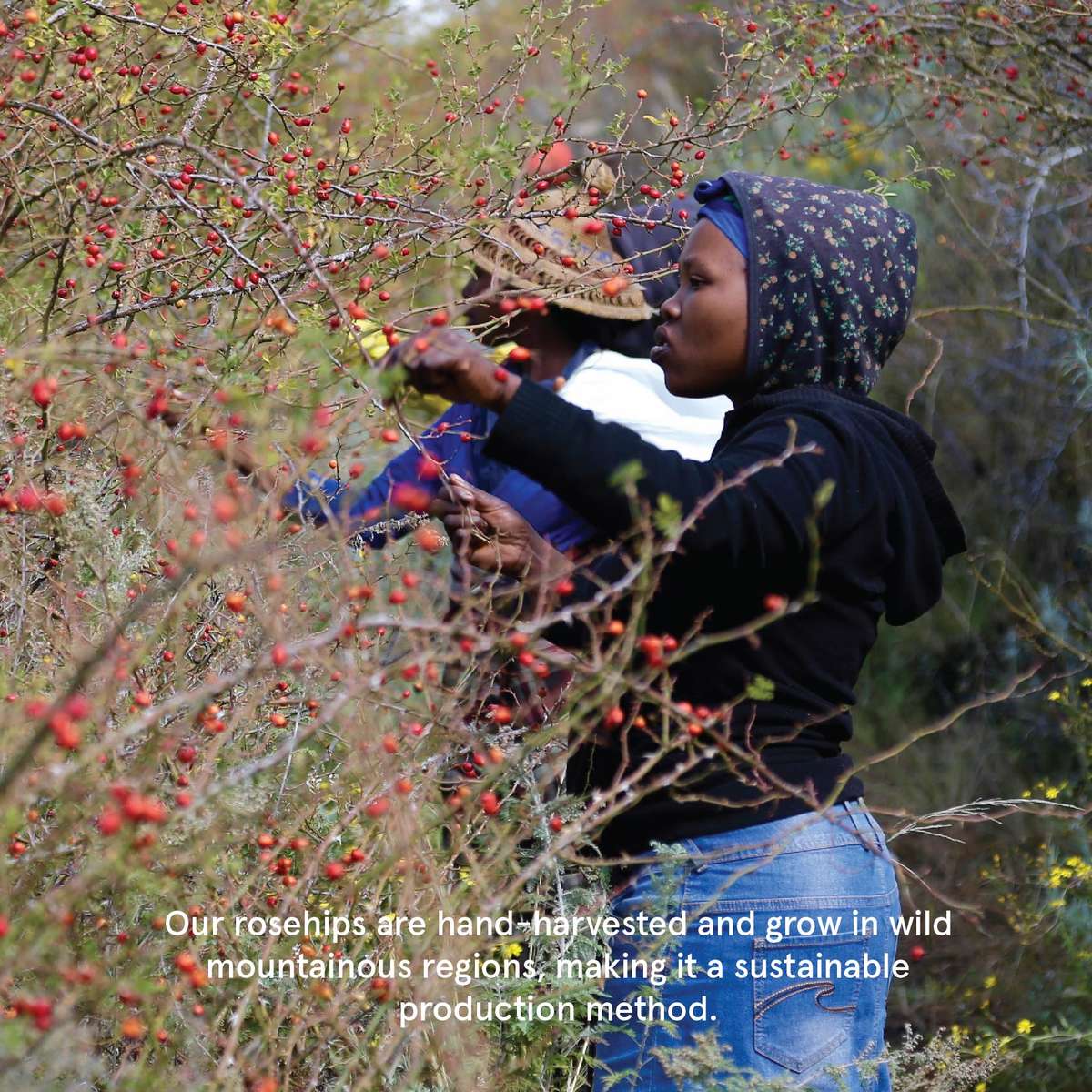 Through our iconic darling of the beauty world, certified organic rosehip oil, we empower communities—the perfect example of clean beauty doing good.

We source our rosehip oil from Lesotho, a tiny countryencircled by South Africa and Chile, in South America. While roses are grown worldwide, the best quality rosehip oil for skincare purposes comes from roses that grow wild in mountainous regions like these.

The rosehips are hand-harvested by small village communities in the surrounding area, making it a very low-impact, sustainable production method.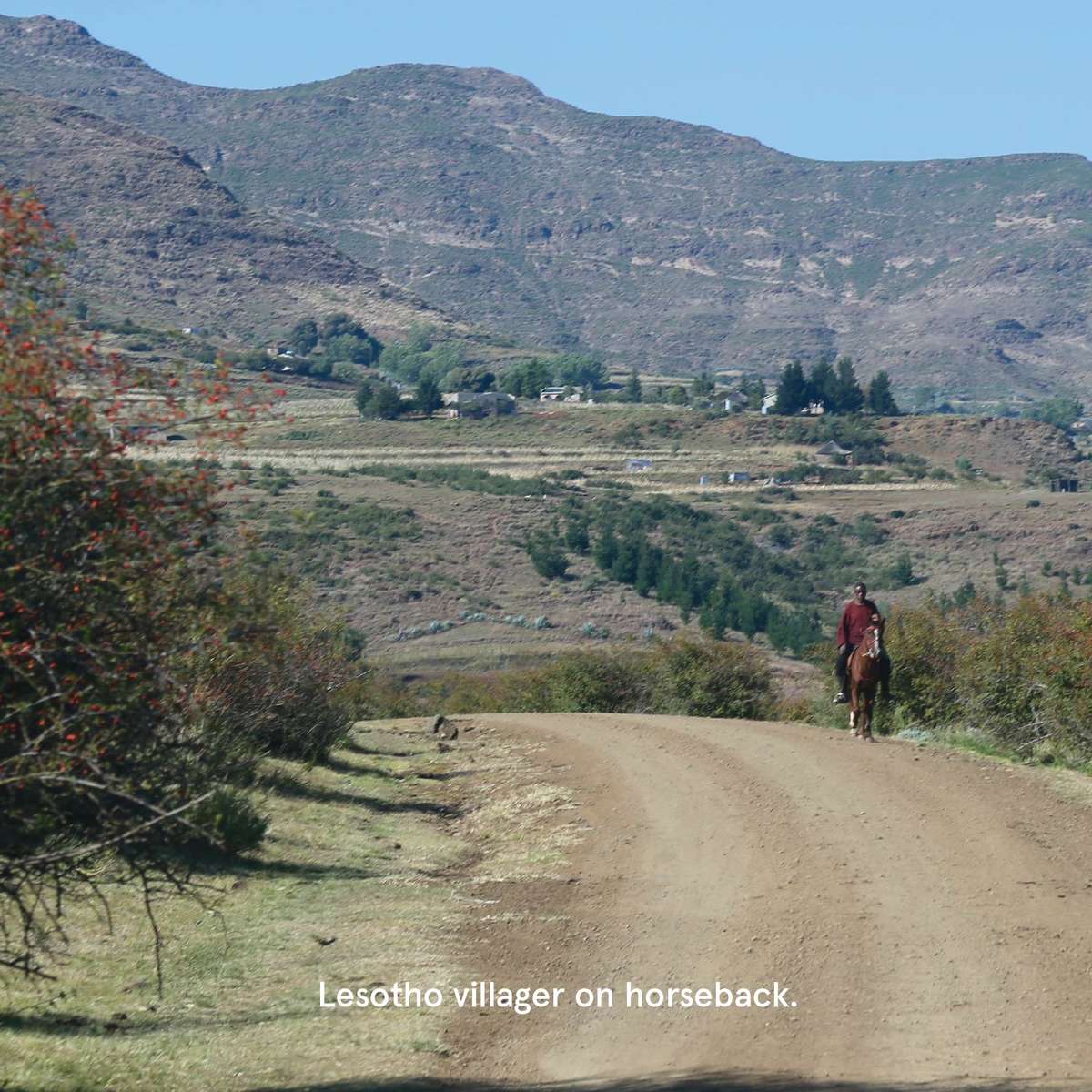 These small communities have such little infrastructure and employment that many villages are only accessible by horseback, light aircraft, or foot.

For many families in these communities, harvesting and selling wild rosehips significantly affects their quality of life.

Being able to make a living off the land provides them with the opportunity to earn an income without a specific skill set whilst ensuring they are not displaced from their homes and families.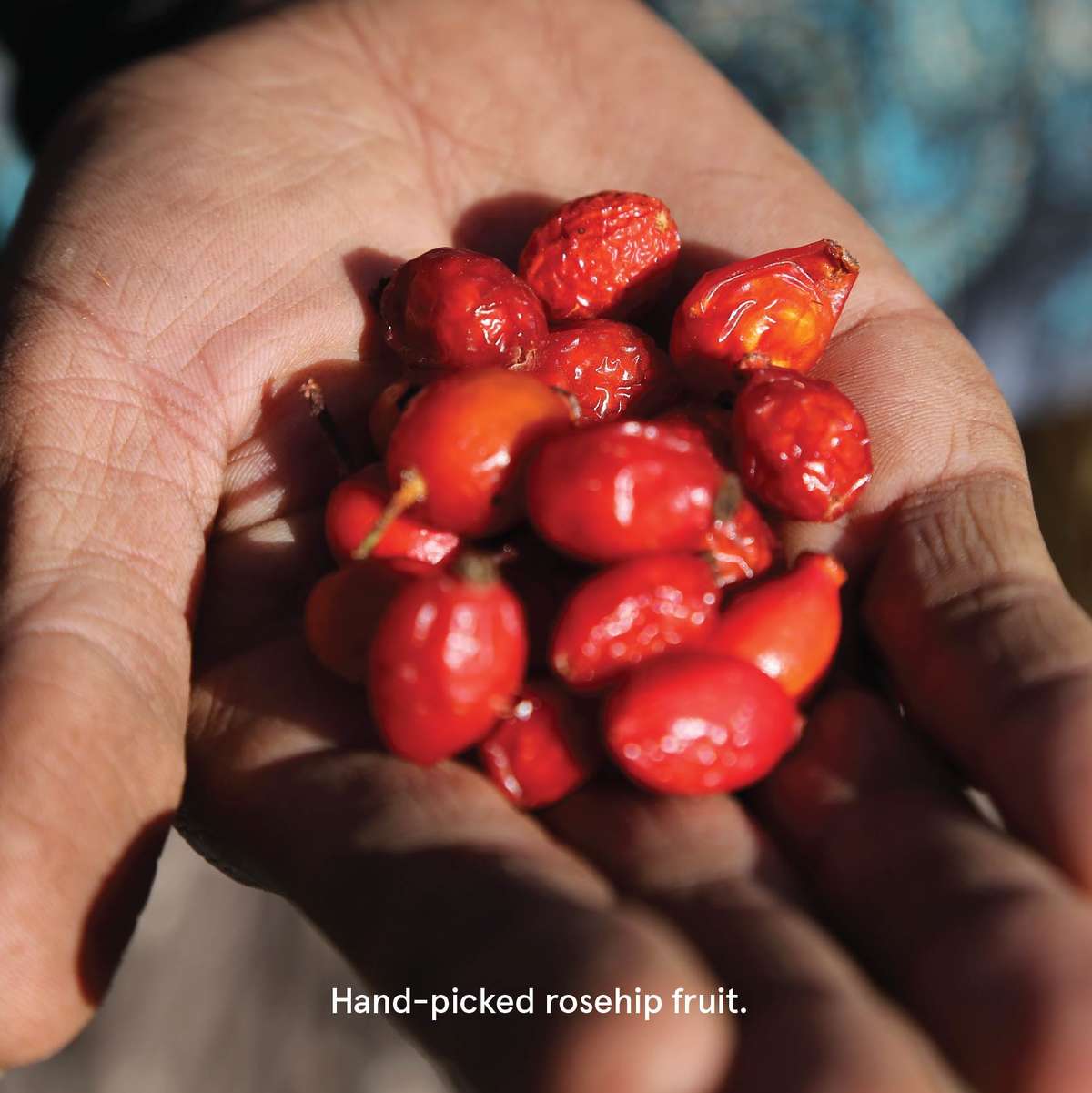 By working with our suppliers to help them expand their businesses, we've enabled more fair employment opportunities in these communities.

For example, our commitment to our supplier in Lesotho enabled them to purchase a state-of-the-art oil press, quadrupling their certified organic rosehip oil production capacity.

With the ability to process more rosehip fruit and buy more rosehips, we ensure more families in this community can be supported.
The Mants'ase Children's Home

Our rosehip oil supplier in Lesotho has extremely deep ties in its local communities, and when we told them we were looking to further our support in Lesotho communities, they introduced us to the Mants'ase Children's Home.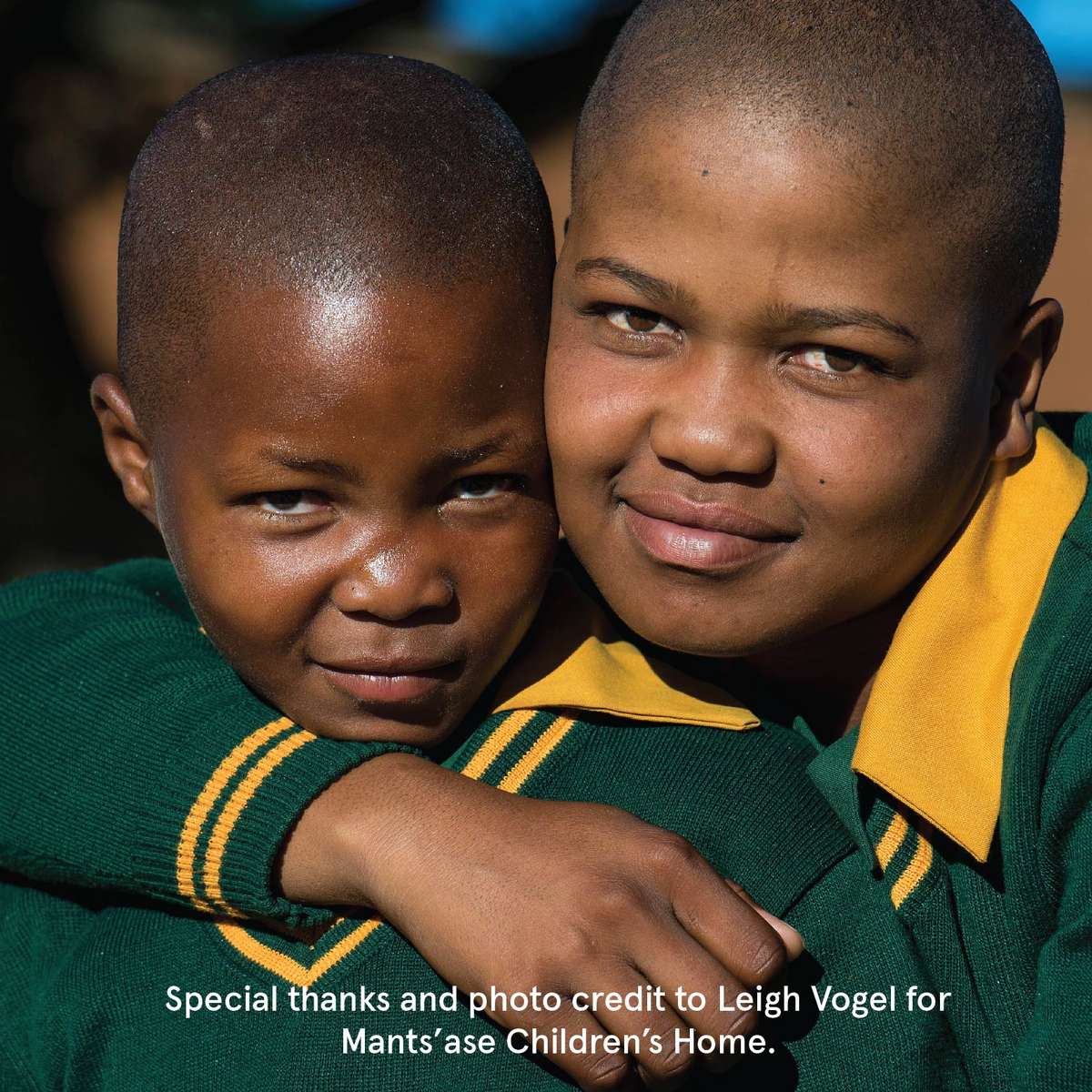 Special thanks and photo credit to Leigh Vogel for Mants'ase Children's Home.
Formed in 2017, the Trilogy giveback initiative sees Trilogy working year-on-year to raise much-needed funds for the ongoing, running costs of the home. Through this initiative, we were able to help with areas such as electricity and staff wages which required immediate help and support. This relationship enables us to continue building a meaningful business, significantly with the countries that gives so much to us.

The Mants'ase Children's home was established in 1979 and since then, the home has been run by kind-hearted staff who work tirelessly to foster the wellbeing of vulnerable children. This dedicated team, work through their own families wherever possible, and where this is not possible, provide residential care for as long as it may be needed.

Together, we can make a conscious decision about the way we care for our skin, our wellbeing, and our world... ethically, environmentally, and socially.