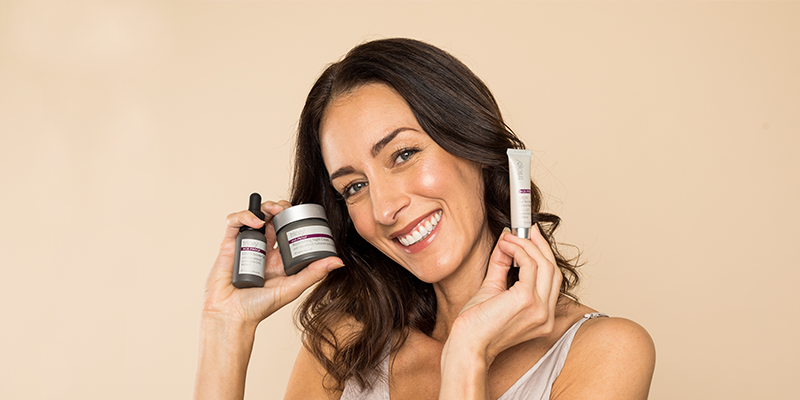 Your skin can look amazing at any age, and this month we're featuring a simple 4 step routine to help you age proof your skin naturally.

Using our Age-Proof range, which is enriched with super ingredient L22®, this daily regime will help you quickly reveal naturally healthy, firm and vibrant complexion that will make you feel great!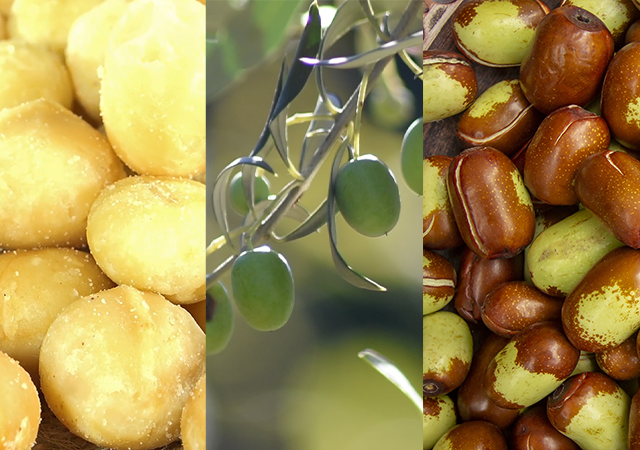 What is L22®?
L22® is an innovative super-ingredient designed to mimic the perfectly balanced lipid profile of a healthy 22-year old's skin. Naturally derived from jojoba oil, macadamia seed oil esters, olive oil and plant-derived squalene, it helps give skin naturally boosted elasticity and firmness, while also strengthening its natural protective barrier function to support a healthy, firm and vibrant complexion.

Your 4 Step Age-Proof Routine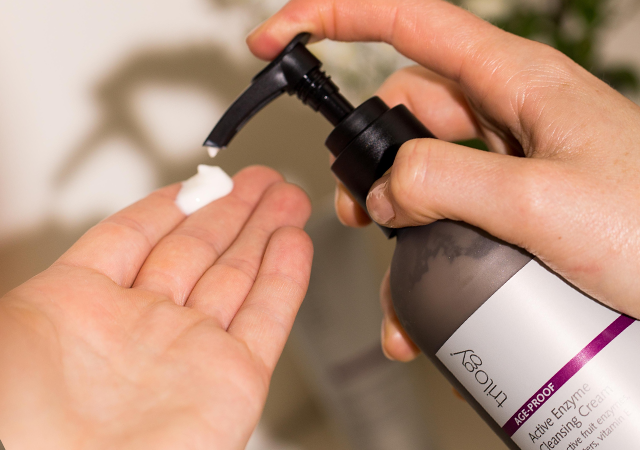 Step One: Cleanse
Cleansing is one of the most important parts of any beauty routine; the build-up of excess oil and pollution needs to be removed to keep skin looking healthy and radiant.
With a unique blend of active fruit enzymes and pure plant oils,
Age-Proof Active Enzyme Cleansing Cream
is a luxurious, certified natural cleanser that helps you achieve your freshest complexion, offering thorough cleansing and gentle daily exfoliating action to leave the skin perfectly prepared for maximum absorption of serums and creams.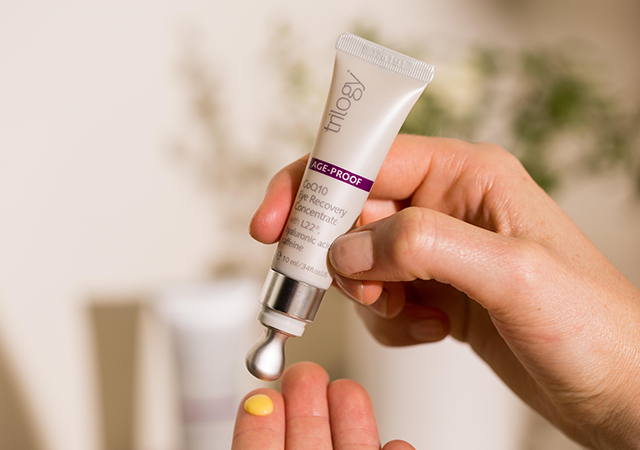 Step Two: Pamper undereyes
Give your eyes some much-needed TLC day and night to help hydrate and repair this delicate skin area. Our
Age-Proof CoQ10 Eye Recovery Concentrate
helps to not only hydrate and strengthen this delicate skin, but also helps to reduce the appearance of puffiness and fine lines over time. The metal applicator offers a super cooling sensation and helps with micro-circulation.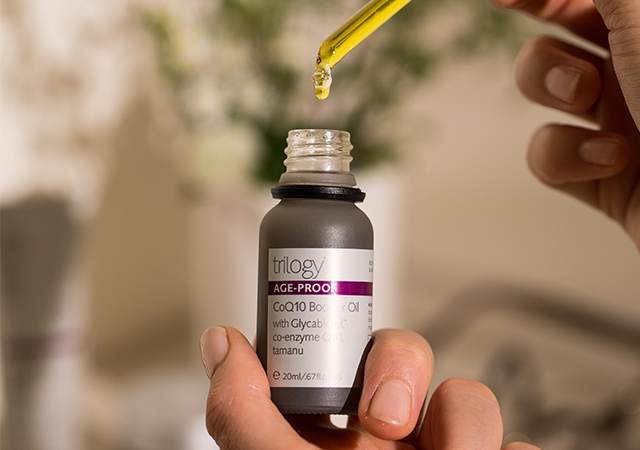 Step Three: Boost
Pure plant oils help to repair skin and assists with super-fast skin recovery giving dull, lacklustre skin renewed radiance. Just 2-3 drops applied before moisturising gives everything your skin needs for optimum health.
Age-Proof CoQ10 Booster Oil
is enriched with tamanu, macadamia and black caraway seed oils plus antioxidant co-enzyme Q10 to help feed and renew skin. Glycablend™, a potent blend of chia, blueberry, strawberry and pomegranate oils, keeps skin supple and youthful.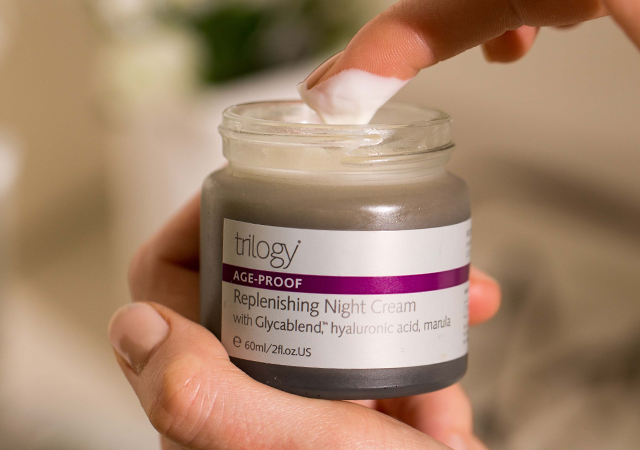 Step Four: Lock in Moisture
Hydrated skin is the secret to that naturally dewy glow. Using a night cream that works hard to nourish and repair while you sleep is an absolute must!
Our Age-Proof classic
Age-Proof Replenishing Night Cream
is an easily-absorbed luxurious deep nourishment cream essential. For a deeper boost of hydration, our
Age-Proof Overnight Mask
is the go-to you can use a couple of times a week to wake with a gorgeous glow.