Our most asked after product, after rigorous testing and trialling, is finally here! Introducing
NEW Omega-Boost Sheer Mineral Sunscreen
– a 100% natural origin, very high SPF50+ broad spectrum protection sunscreen infused with omega-rich nourishment for protected and youthful skin.
This new, natural sun-smart beauty has your back whether you're heading out or staying in, offering solid every day protection from UVA and UVB rays.
Its nourishing, non-irritating formula is designed to be your ultimate shield from the sun's ageing effects, supporting healthy skin year-round, with none of the thick, pasty drawbacks of traditional natural, mineral sunscreen.


Put simply, it's a powerhouse skin protector in one gorgeous yellow tube, and it's changing the natural sunscreen game for good. Here's the lowdown on Omega-Boost Sheer Mineral Sunscreen and why it's so special.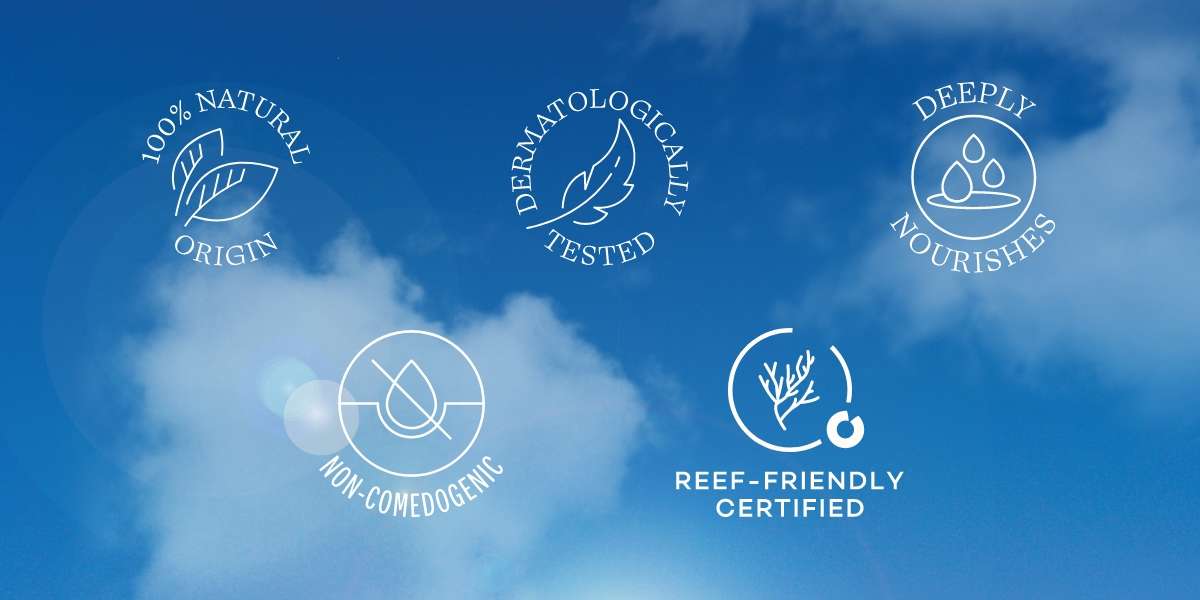 Natural sunscreen, but not as you know it
Omega-Boost Sheer Mineral Sunscreen uses super-fine zinc oxide particles to create the ultimate anti-ageing skin shield, providing non-greasy SPF50+ broad spectrum protection, and sitting light-weight on the skin with no unwanted white cast.

These particles act as a natural physical filter to stave off sun damage and prevent premature ageing, deflecting and scattering UVA and UVB rays instead of absorbing them like a chemical sunscreen would.

Because zinc oxide works by reflecting UV rays rather than absorbing and releasing them as heat, it's less likely to irritate sensitive skin and makes a great sun defence option for anyone suffering from redness and sensitivities.

Omega-Boost Sheer Mineral Sunscreen is lightweight and clinically proven non-comedogenic, which means it doesn't clog pores or cause breakouts, leaving your skin feeling clear, nourished, and well-defended at the same time.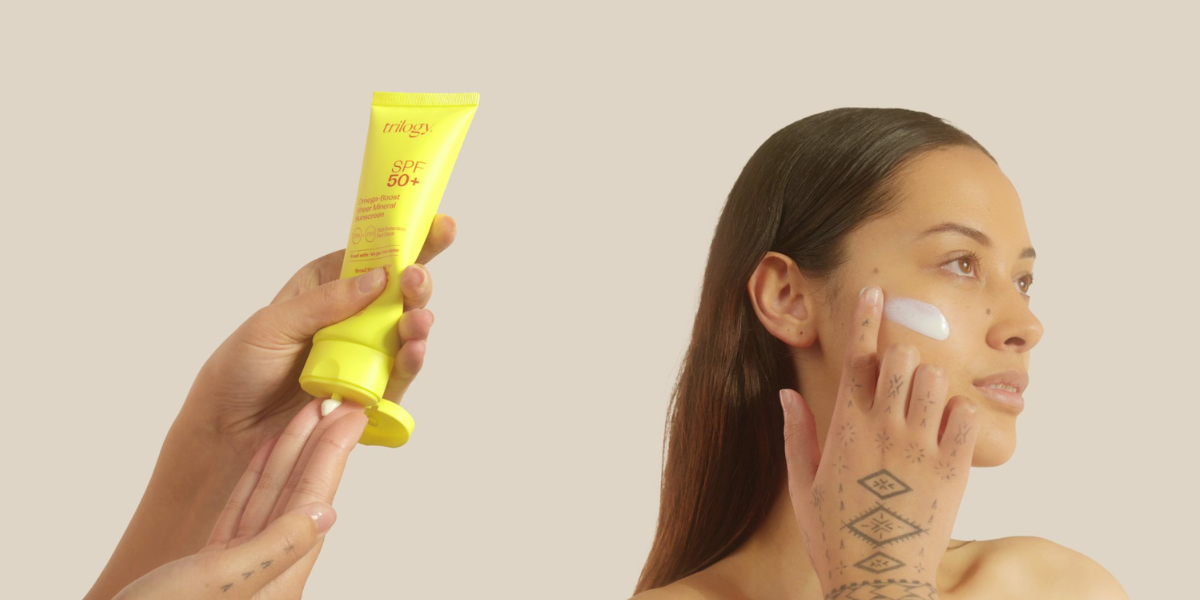 Gentle on the skin, light on the reefs
Caring for the earth and minimising impact on the environment informs everything we do from product testing to packaging, so naturally our first ever sunscreen had to be reef safe certified and ocean-ready.

While coral reefs may look like colourful plants, they're actually delicate ecosystems made up of tiny creatures that are super sensitive to environmental hazards like temperature change and toxins.

In recent years, traditional chemical sunscreen ingredients like oxybenzone and octinoxate have been flagged as harmful to coral reef ecosystems, so our Omega-Boost Sheer Mineral Sunscreen doesn't have any - just reef-safe natural ingredients doing what they do best.
Prevent, protect, nourish
When it comes to sunscreen, gold-standard UV protection calls for an elegant, skin-enhancing formula to match. 
Omega-Boost Sheer Mineral Sunscreen's bespoke mix of natural ingredients supports your skin barrier as it works its sun-shielding magic, chock-full of nourishing ingredients to care for your complexion come rain or shine.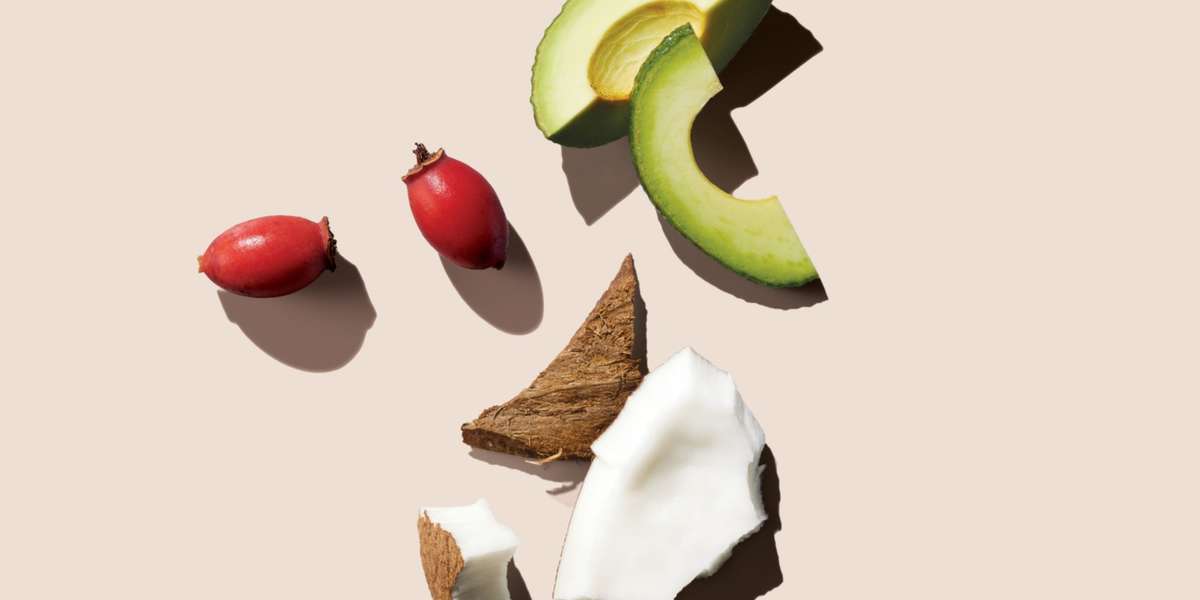 Omega-rich oil-blend
Our triple-blend of rosehip, avocado and coconut oil helps to repair and re-hydrate the skin throughout the day, strengthening its outermost layer and priming it for the elements.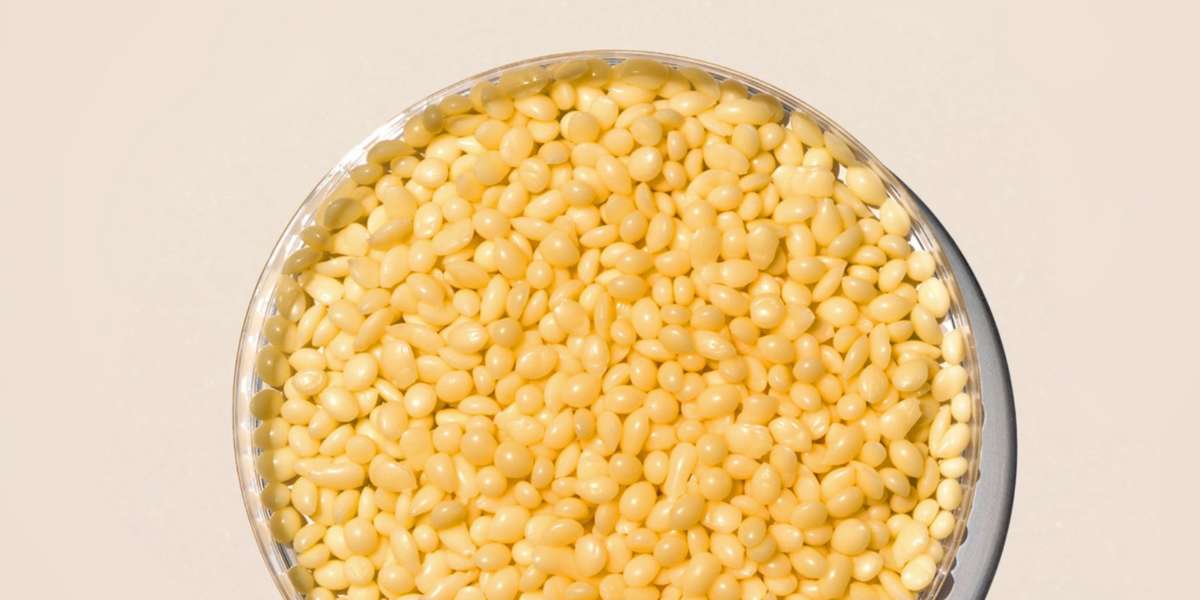 Candelilla wax
Non-comedogenic and silky smooth, this vegan beeswax alternative adds extra hydration and provides a lovely slip to help our sunscreen glide over the skin easily.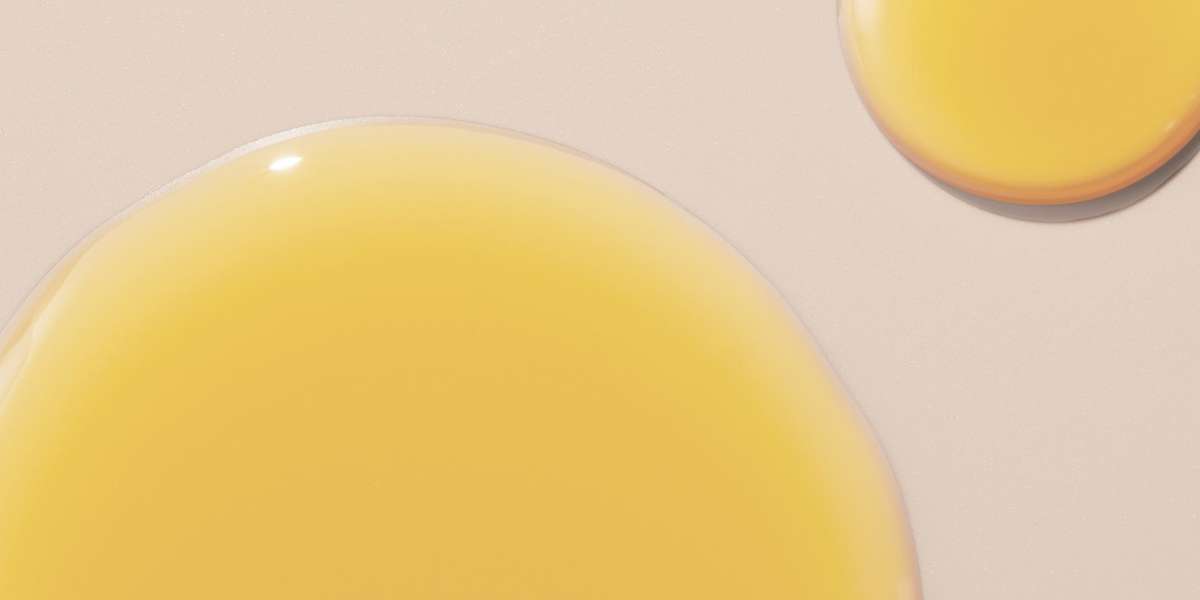 Vitamin E
An antioxidant-rich skin defender that acts as a natural preservative and works to protect the skin from damaging free radicals.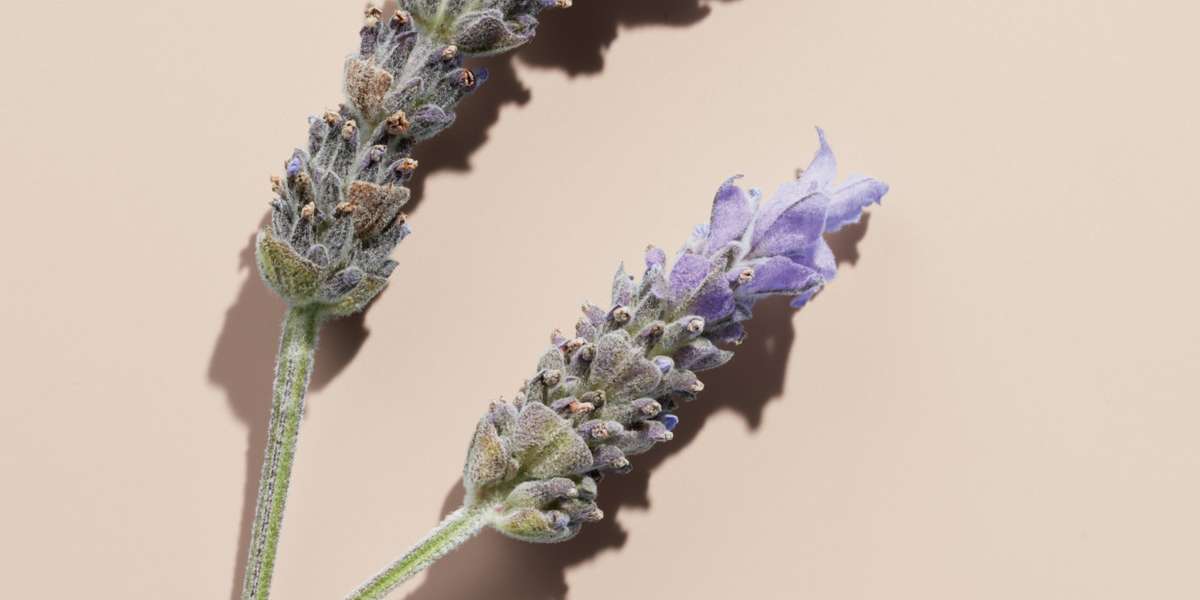 Natural fragrance oil-blend
A gentle blend of geranium, lavender, and frankincense essential oils creates a delicate floral scent that's less like sunscreen and more like natural skincare luxury.
Where does it live in my skincare routine?
To lock in youthful, healthy skin, daily SPF protection should be a non-negotiable part of any morning routine. Omega-Boost Sheer Mineral Sunscreen sits beautifully under makeup or on its own as the last step in your AM skincare ritual.

Simply apply it to clean, dry skin every morning and reapply again 20 minutes before sun exposure. Remember, wear sunscreen every day – even the grey ones – and reapply frequently.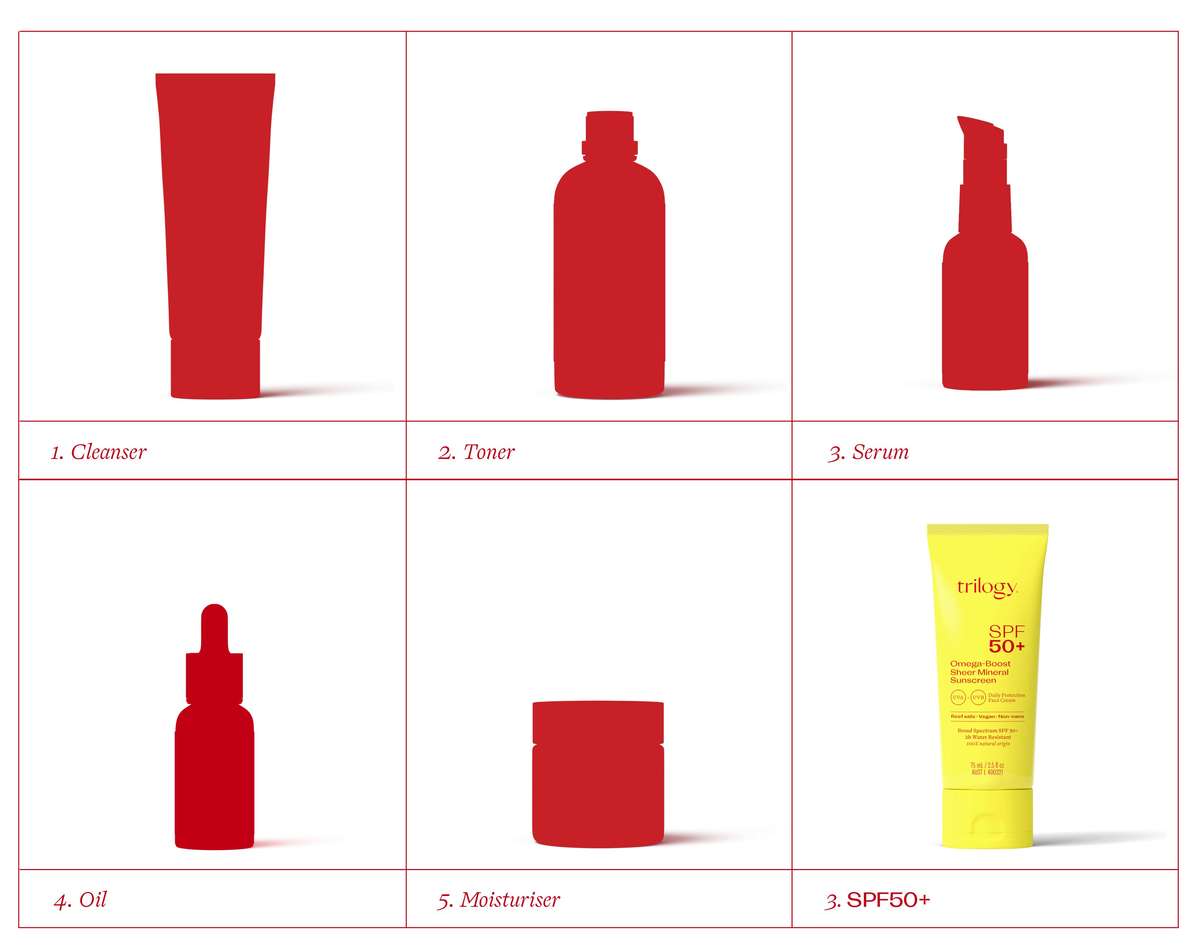 Your all-access pass to healthy young skin starts here - join the natural sunscreen revolution and halt ageing in its tracks ASAP.
SHOP NOW
ALWAYS READ THE LABEL AND FOLLOW THE DIRECTIONS FOR USE. PROLONGED SUN-EXPOSURE SHOULD BE AVOIDED. SPF IS ONLY ONE FORM OF SUN PROTECTION. REAPPLY OFTEN.